Membership card Shortcode:
[arm_membership_card id="3"]
Membership card Templates
ARMember allows to display different membership card template to different plan users. if you want to display membership detail like a card view, then it is possible with ARMember.
ARMember provides three types of different designs for creating membership card templates. You can create as many membership card templates as you want and you can also customize each template as per your requirement.
You can Preview, Edit Template Options & Delete Template anytime from here. You will find those options by hovering on specific template.
Step 1: Add Membership card Template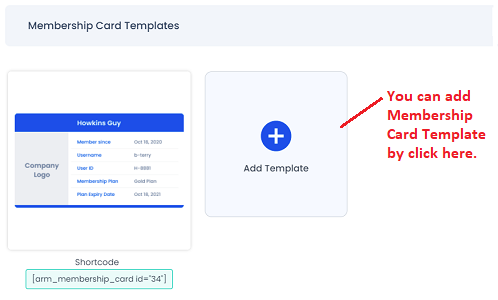 Step 2: Select Membership card Template
Click on any template to select or edit that template.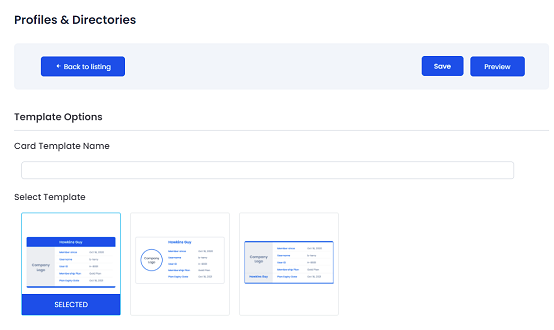 Step 3: Edit Membership card Template
You will get many options to edit : like: Company logo, Membership plan label, Display join date, display expiry date, Display user ID, Select Membership Plans, color scheme, font settings, custom css etc.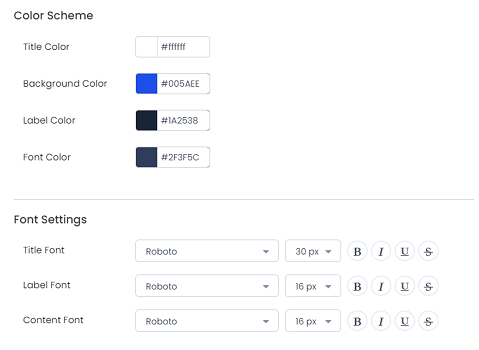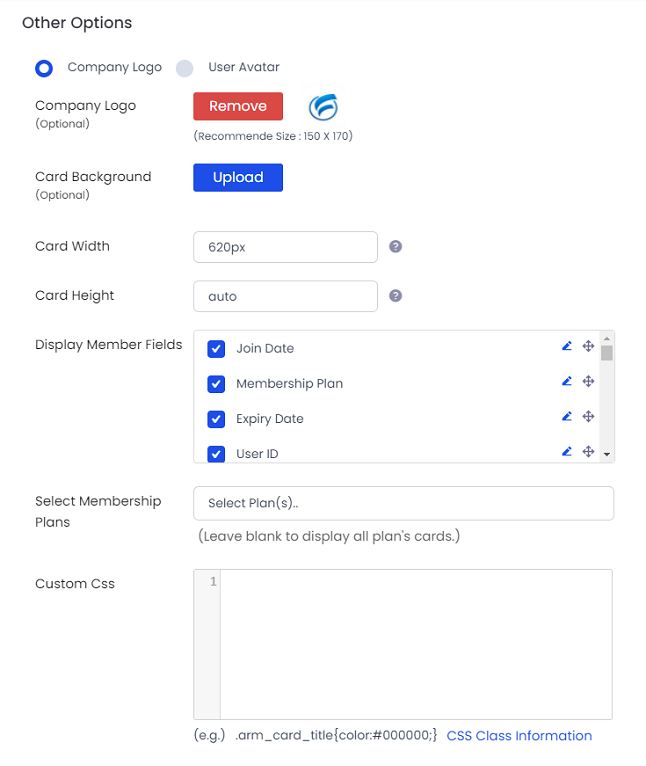 Step 4: Preview Membership card Template
You can have preview of template to see how template will look in front-end. Also you can check responsive view of template. As you can see in below screenshot, responsive options are available in top belt.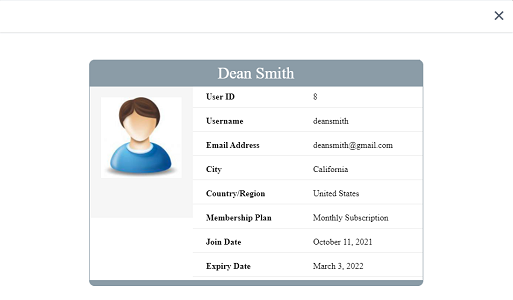 Display myCred Point(s) on Membership Card
Note: myCred Field selection will be displayed only if you have activated the myCred module form ARMember -> Add-ons page
If you want to display myCred balance(points) in Membership Card to your members then you can display by just selecting the myCred Points field from ARMember->Profiles & Directories->Membership Card Templates section. add/edit the Membership Card Template and there you will see the Display Member Fields option.