Pay Per Post Setup Wizard is a very Unique Feature of the ARMember plugin. And the most important thing is that, ARMember provides a facility to configure your desired REGISTRATION FORM, PAYMENT GATEWAY, COUPONS with the Pay Per Post setup along with your desired layout for the front-side view at one place only. And all these settings are possible by using a single shortcode.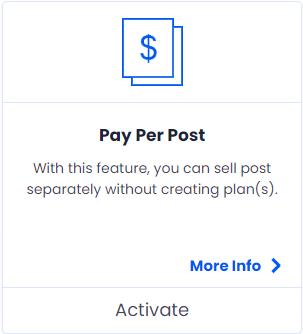 Pay Per Post is a functionality that provides a facility to make a particular page Page/Post as paid. For example, if you want some Pages/Posts (including Custom Post Type) to be accessed only after a small payment, then member will need to purchase the particular post and once the Page/Post is purchased, member will be able to access its content.
All you need to do is to follow the following steps to create a perfect pay per post setup for your site:
Give related name to setup
Select Setup Type : Paid Post Setup
Select Registration Form and set Redirection link
Select Your Payment Gateway, Set layout for payment options (one, two, three, four columns)
Set Summery Text as per requirement.
Set Pay Per Post Setup Style : From available Color Schemes, font Settings, Custom Css etc..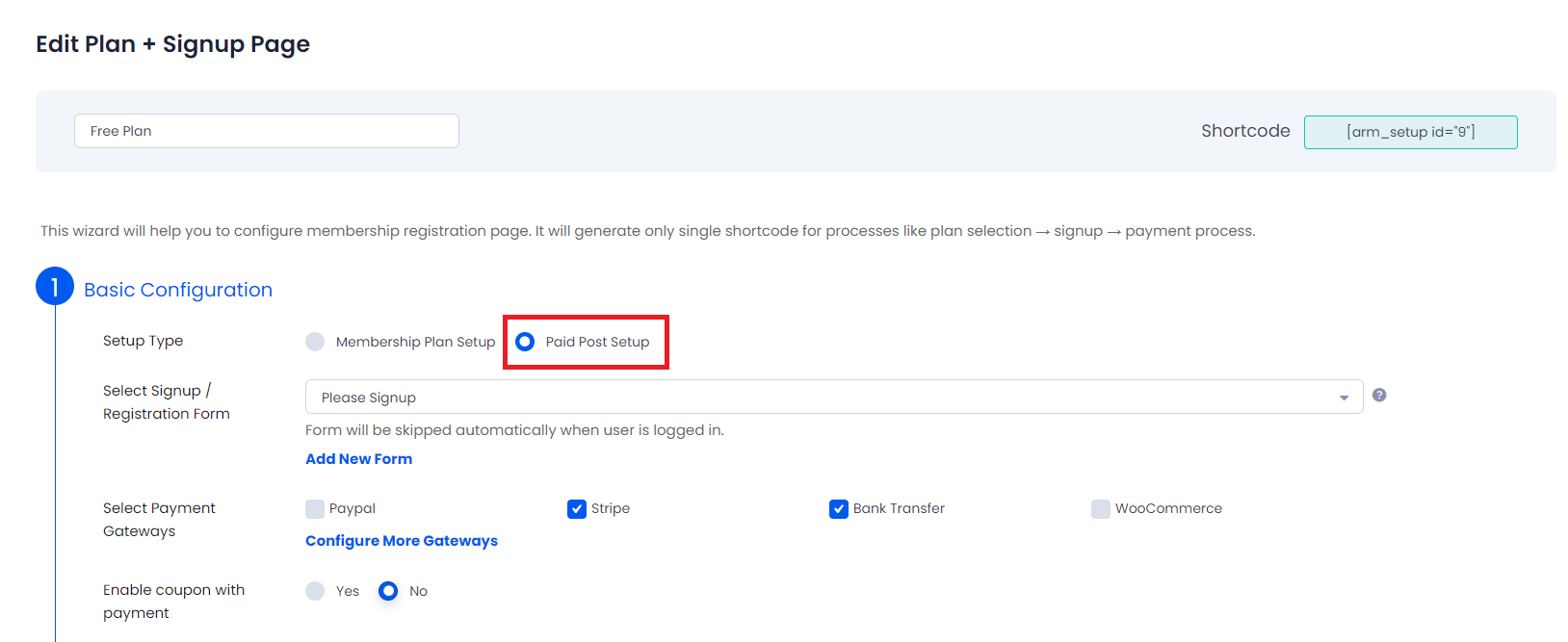 So, these are very Simple steps to get a perfect pay per post setup within fraction of minutes.
Direct Navigation Link is available with shortcode of Membership Setup Wizard. As like membership forms, pay per post setup can also be displayed with popup modal. You can easily add it from any page WordPress editor – ARMember Shortcode options.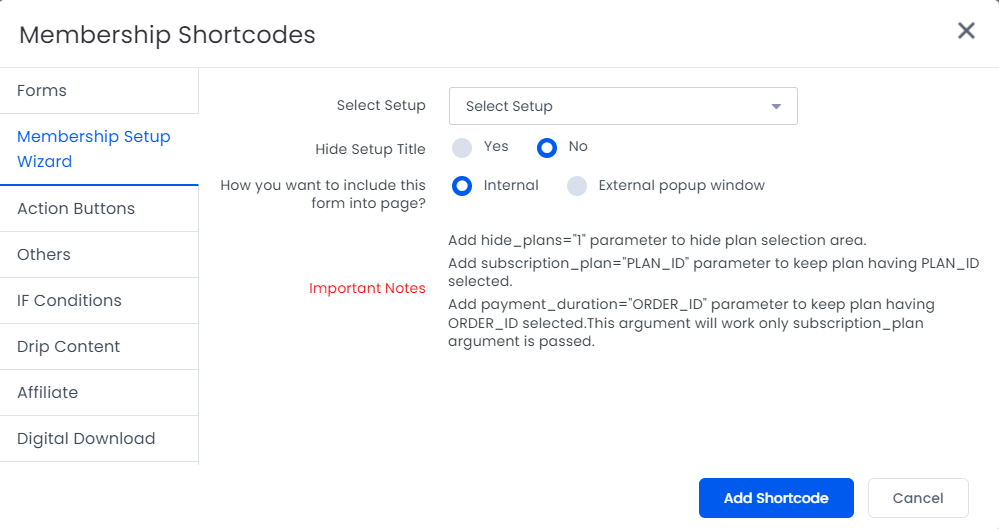 Paid Post Purchase with WooCommerce
ARMember does provide a facility to purchase Paid Post using WooCommerce too so you can allow members to purchase paid post with WooCommerce Payment Gateway too.
For that you need to activate "WooCommerce Integration" module from
ARMember
->
Addons
page. You can see more details about Paid Post through WooCommerce from
here
.
Paid Post Reports
From the ARMember->Reports->Paid Post Reports. admin can check all paid post details and with filters and charts. You can see more details about Paid Post Report from here.