PayStack is one of the most used payment gateways by Nigerian and Ghanaian business owners.
This integration addon allows you to set up this payment gateway in minutes and start accepting payments in Africa from international cards, localized payment systems, mobile money solutions, GTB737, bank accounts, and more. Using this gateway, you may still settle the membership prices in USD, as well as optionally use the NGN or GHS currency.
The PayStack payment gateway works for both one-time and recurring membership payments.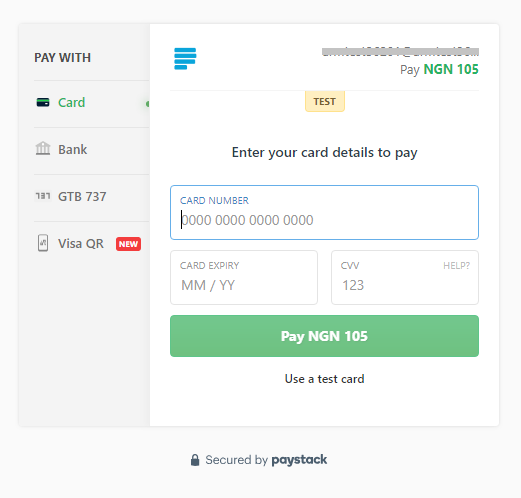 Please note that in the testing mode (sandbox), the plugin will work only for the NGN currency. You need to obtain your PayStack Secret Key and Public Key credentials to use PayStack with ARMember.