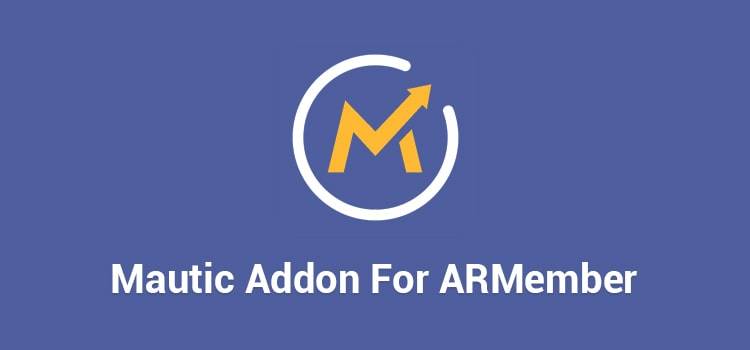 Mautic Addon For ARMember
Mautic, a popular marketing automation platform, enables you to send targeted messages to your members according to your own schedule.
You can enable Mautic opt-in for the specific ARMember membership registration forms and set up different automation conditions for different signup forms. Mautic allows you to segment the contacts by interests, thus, automate emails for members selectively depending on their interests.