Choose The Right Membership Model for Business
February 10, 2023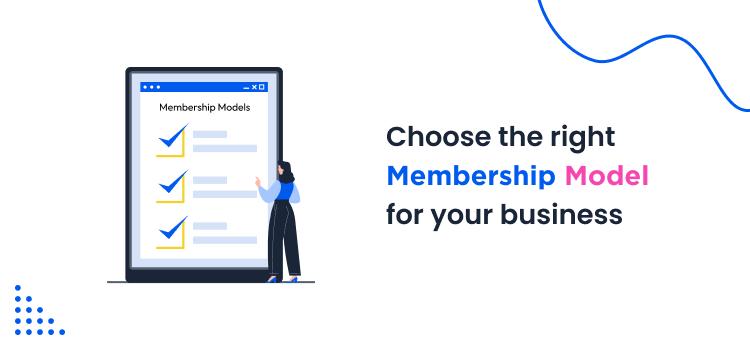 Are you running a membership website confused about which is the right membership model for your business? As a new business owner, this one can be a challenging task for you. Keep reading this article to find which membership model suits your business.
Creating and managing a
membership website
can be easy. With a powerful CMS like WordPress and a feature-rich WordPress membership plugin like ARMember, anyone can set up a membership site without technical knowledge.
But how to decide
which membership model is best for your business?
This is one of the common questions asked in the industry. We have everything covered if you need clarification about choosing a membership model, we have everything covered.
This article will show you how to choose the right membership model for your business.
Which Membership Model is Best for Your Business?
We have five questions for you to decide on the membership model. And they are:
How often do you provide content or service to clients
Are you okay with your business expenses
How much time are you investing in your business
Competitors membership models
What your target audiences are looking for
We have answered all these hot topics below. So, consider asking yourself these questions before choosing a membership model for your business.
However, without any further ado, let's see what each option offers.
1. How Often Are You Providing Services/Content?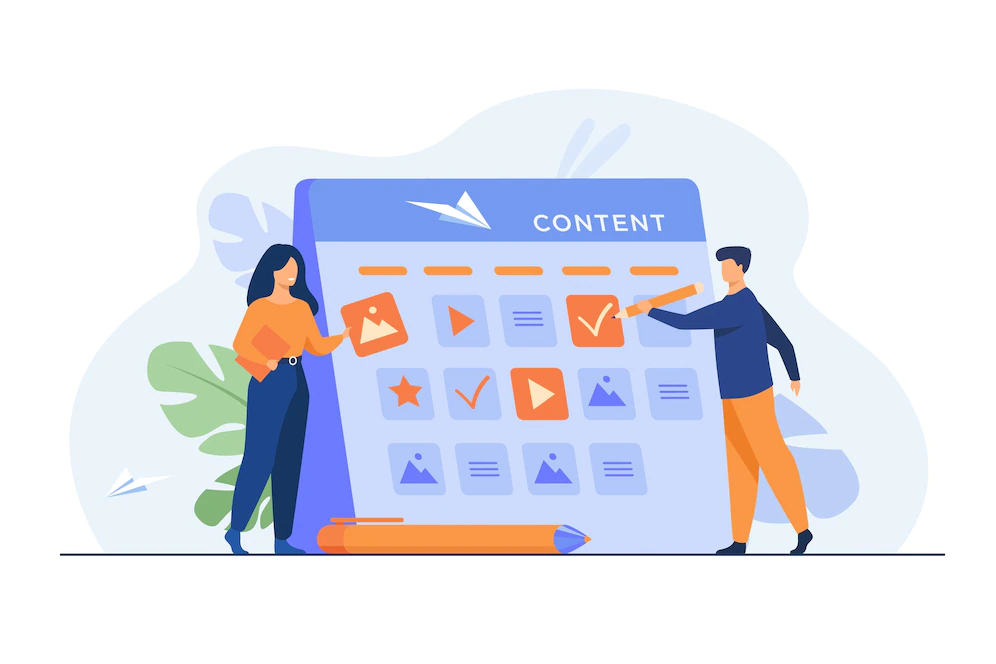 First, you must analyze how often you offer clients services, products, or content. If you are a content-based membership website, you might be adding/ updating content every day or week. In this case, a monthly subscription model is a wise choice.
Next, a monthly subscription is suitable if you offer any services like gardening. Finally, the yearly subscription would be a great fit when you run something less active.
So, according to your activities, choose a membership model.
2. Do You Have any Recurring Expenses?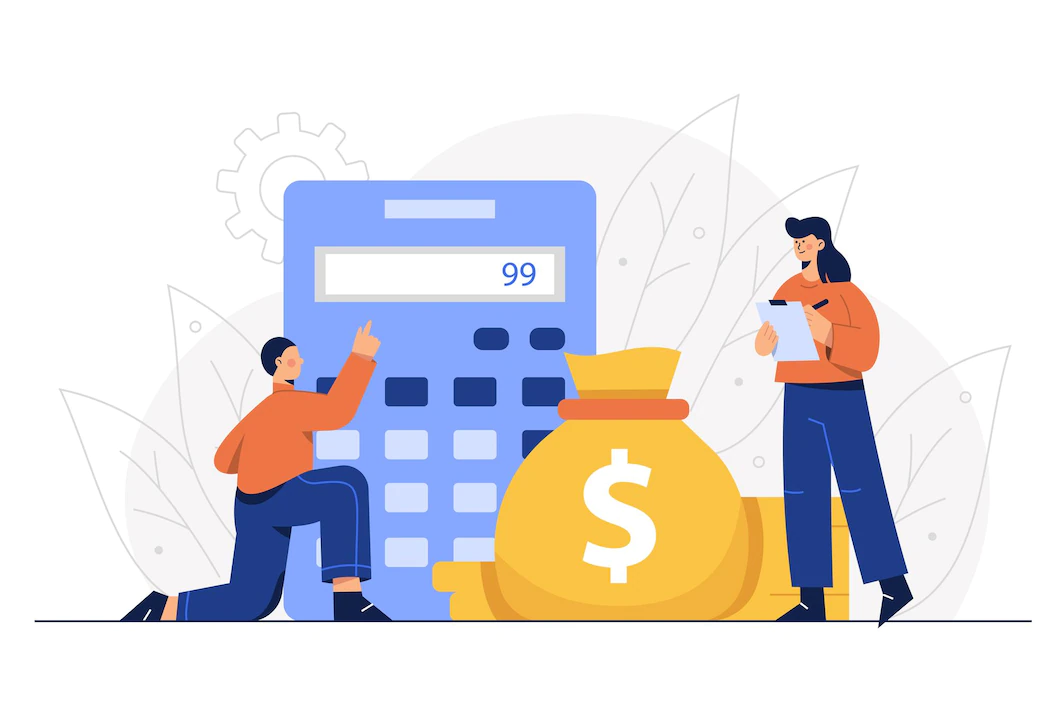 Running a business is not free. You might have several expenses according to your industry. You have to pay web hosting service plan costs, domain registration costs,
email marketing
tool costs, or even salary if you have multiple people working with you.
So, calculate your expenses and decide which membership model can help you cover all those expenses.
Running a business and spending money from your personal account is not feasible. It is a bad sign if your business is not generating a decent amount of money.
Calculating the overall monthly/yearly expenses before deciding on the membership model is mandatory.
3. How Much Time Are You Spending in Business?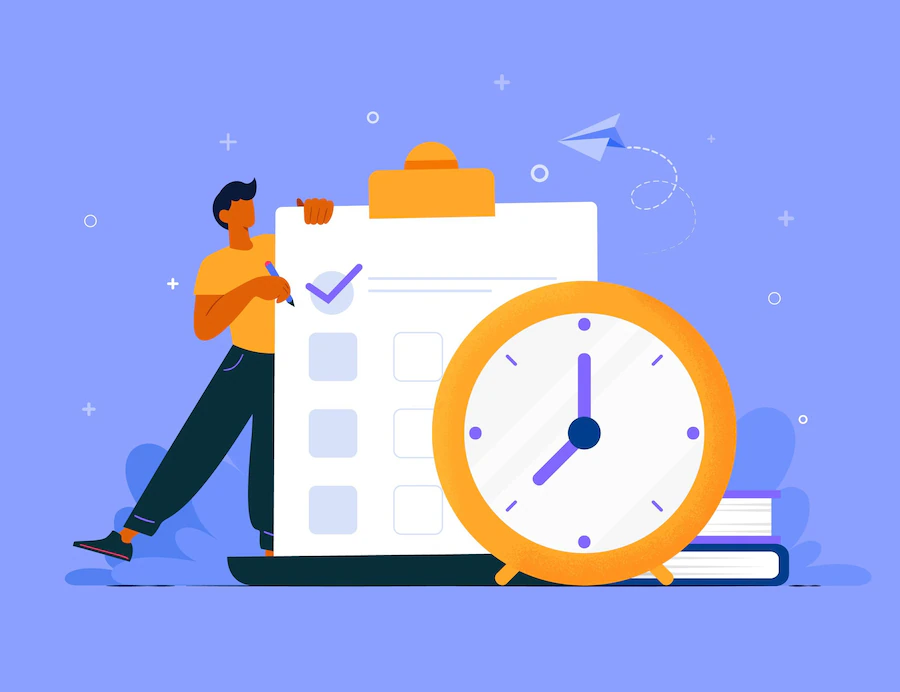 Starting a business and leaving it behind is not a good idea. You need to consider several things, such as taking care of the design, securing the site, updating the core, themes, and plugins, managing the content, and so on.
You need to know how much time you are spending with the business.
If you spend enough time updating the content and ensuring everything is fine, you must
choose a membership model
that benefits you. Many tools are available for tracking time, and you can use any of them to monitor your work.
When spending too much time perfecting the business, and providing a seamless experience for your clients, switch to a monthly subscription model or redesign your pricing plans.
4. How About the Competitors?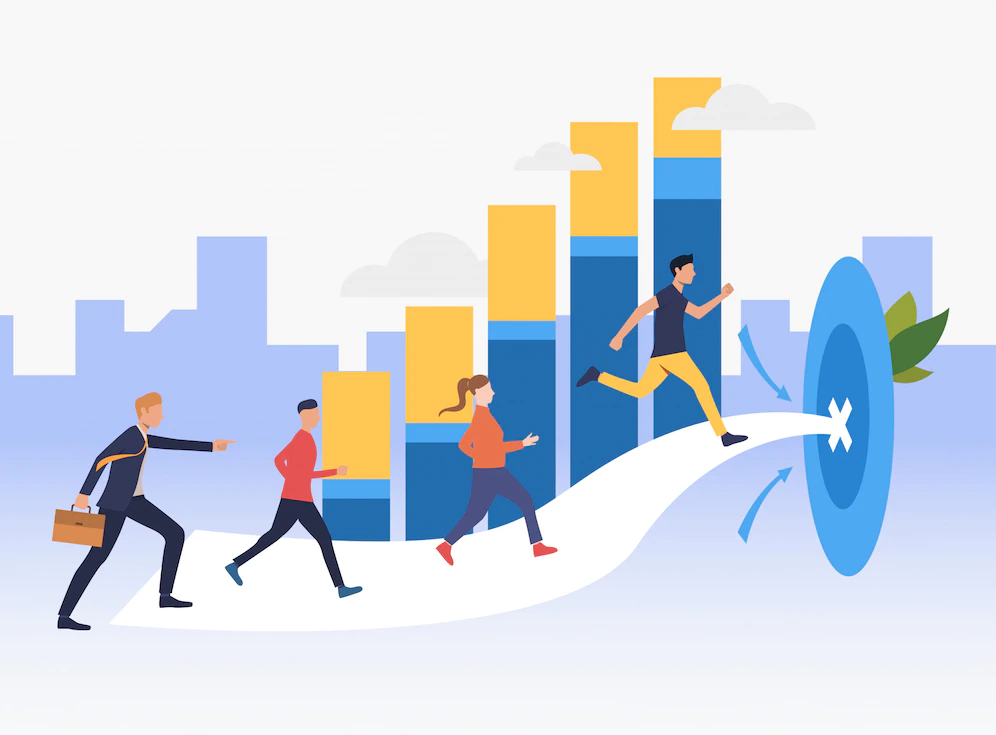 Next, you need to analyze how your competitors are doing it. In every niche and business, there is competition. Once you have found some of the top competitors, you can go through their membership model, pricing options, and content or service they are offering.
This will give you a better idea of choosing a membership model for your business. According to the industry, the subscription model would be different.
If you need to know the top competitors, you can use a tool like Semrush or UberSuggest. These
SEO tools
will display the most popular competitors you need to spy on.
5. Who Are Your Target Audiences?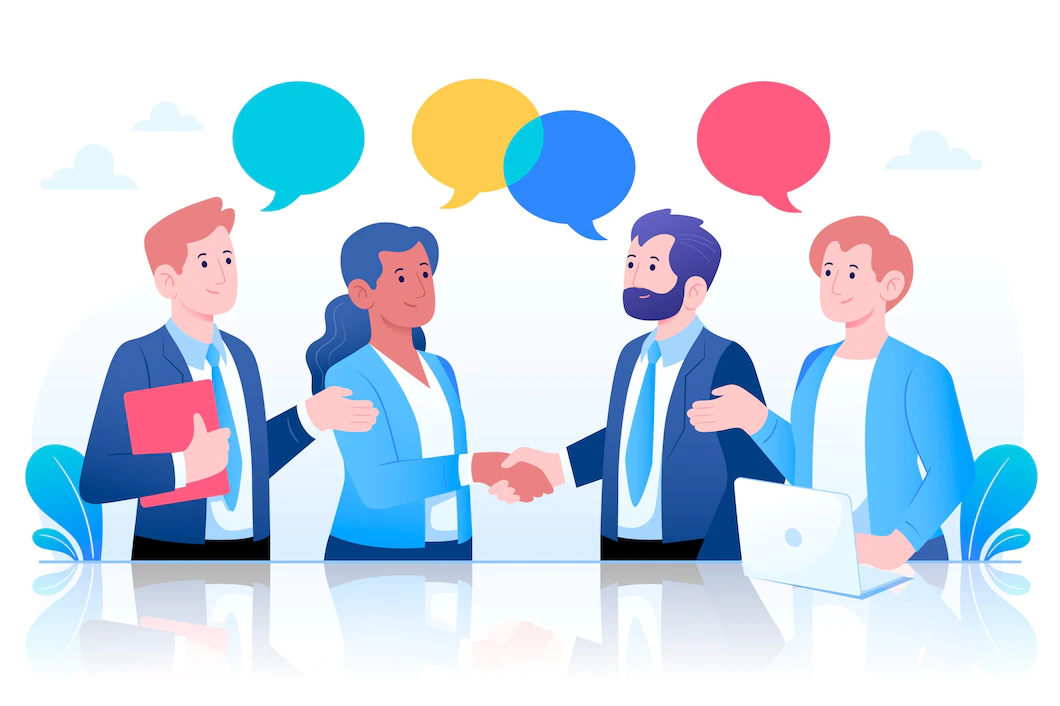 Before selecting a membership model for your business, you need to know the industry standards.
Here's an example:
Let's say you run an SEO agency that will help clients optimize their websites for better results. In this case,
SEO is a hot topic
, and the clients will pay you a good amount of money.
Creating a monthly recurring payment plan is a great idea. The client will pay you for the services each month, and you can generate passive income.
On the other hand, if you offer a web hosting/domain name registration service, you should consider choosing a yearly subscription model. This way, the clients will get your service for a whole year, which is very convenient in the web hosting industry.
Overall, check out how much and how often your target audience can pay you for the service offered before finalizing the membership model.
Conclusion
As a business owner, you need to take every step very carefully. Choosing a membership model and pricing options are some of the crucial things in the business. Here, we have shown you five top things to consider before selecting a membership model for your business.
According to your answers, you can choose which membership model would be an excellent fit for your online venture. When you are very active with your membership site, charging the clients every month would be a great idea.
On the other hand, a yearly or lifetime subscription would be enough if you offer any digital product. As a business owner, you have total freedom to choose the membership model of your business.
And that's it! This is how you can decide on a membership model for your business.
Read this also:
How to Attract More Customers to Your WordPress Membership Site with Social Groups?