How to Attract More Customers to Your WordPress Membership Site with Social Groups
December 9, 2022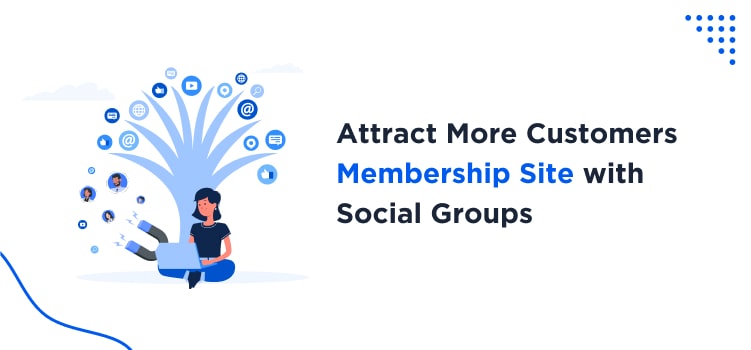 Creating a membership website with a powerful plugin like
ARMember
can be a cakewalk. But bringing traffic to the website and converting it to potential customers can be challenging for most people.
With proper SEO, you can bring a decent amount of traffic from search engines like Google, Bing, and Yahoo. But, they are only one of the traffic sources you can rely on.
Millions of people use social media like Facebook, Twitter, and Instagram daily.
Statista
says
people spend an average of 145 minutes daily on social media
.
If you have a strategy, you could start generating traffic from social media and turning them into your customers.
Wondering how?
This article will show you how to attract more customers to your WordPress membership site with social groups.
The process is straightforward, and you can start implementing them right away. 
So without any further ado, let's get started.
Why Attract More Customers to Your Membership Website?
Most businesses offer monthly or yearly subscription plans through their membership websites. So by gaining more clients/customers, you can quickly increase the recurring income you are generating online.
On top of that, you can also build a strong community with more customers on board.
How to Attract More Customers to Your WordPress Membership Site with Social Groups
We have gathered multiple ways you can use to attract more customers to your WordPress membership website. And they are by:
Creating stunning content

Contacting individual members directly

Becoming active in social groups

Offer custom coupon codes

Helping other people to solve problems
And so on.
We will look at each method, and you can get a better view of how to bring more social traffic to your membership website.
Create Definitive Blog Posts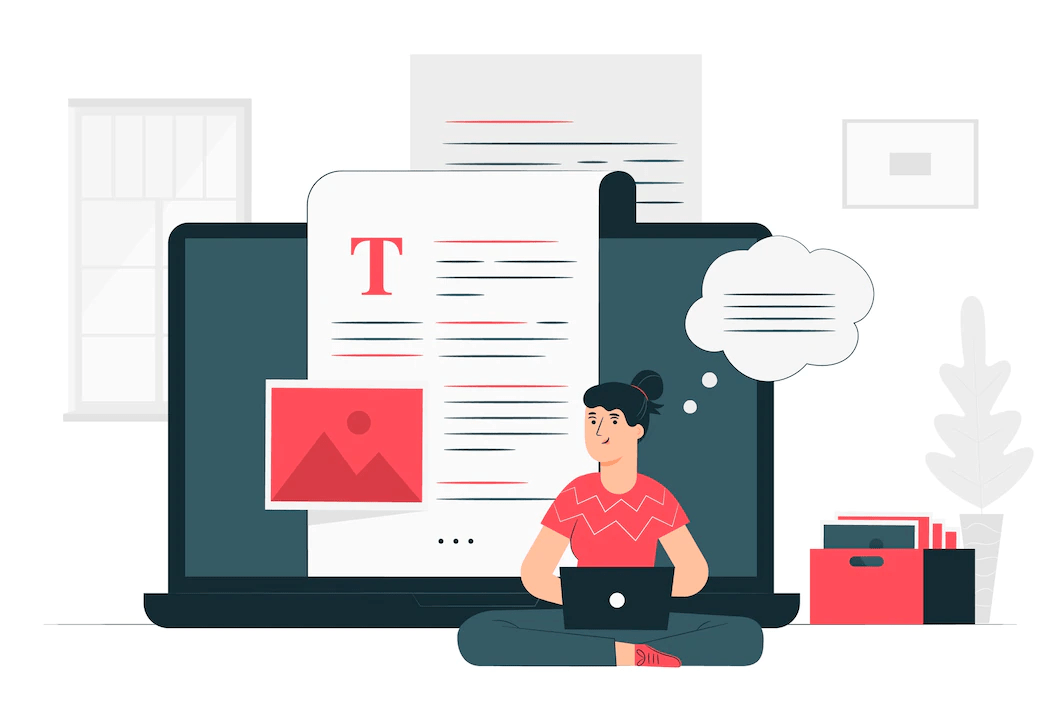 When you create new blog posts, ensure it covers everything regarding the topic. People love ultimate guides. It can be tutorials, travel reviews, or even product reviews. By creating a definitive article and sharing everything the user needs to know, you can ensure that people will convert to customers. For example, let's say you are running a membership website regarding WordPress and web development. When you publish custom tutorials or code snippets, explain them well. And when someone asks for the code, you could share the blog post's URL. This is a simple way to convert social media traffic to customers.
Contact Active Members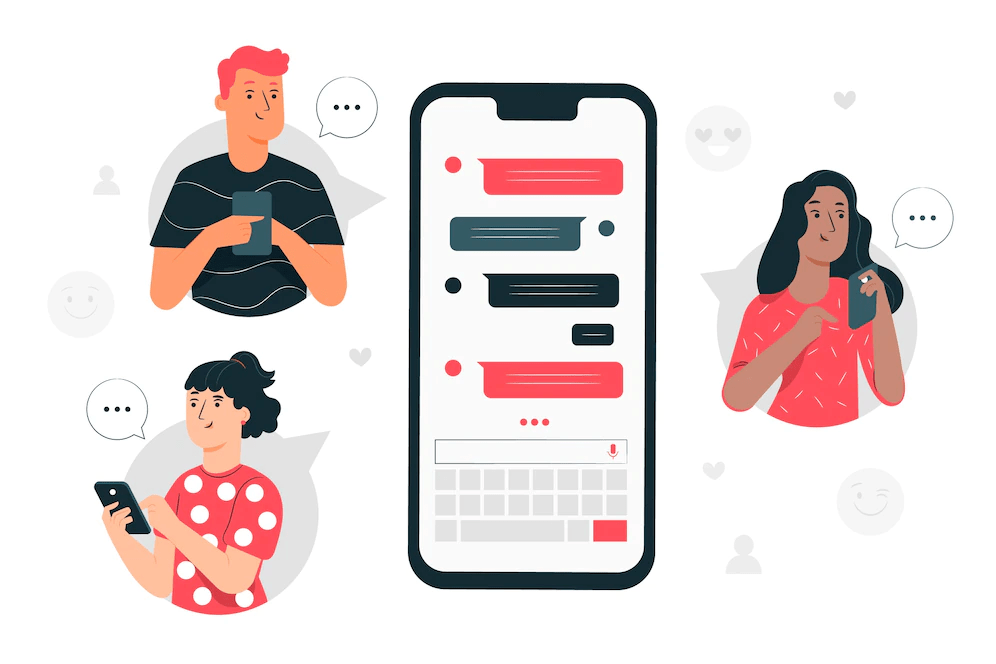 You can find active Facebook group members by scrolling through recent posts or comments. You can try contacting the members directly to increase your membership website's conversion rates. Give them why your membership website and its subscription are worth it. Having a rough template will help you. This way, you can edit the client's name and send messages. In most cases, cold messages won't work on the first try. So, prepare yourself to hear a NO from the client. But eventually, you could convenience them to join as a member. The process might take a while, and you must put a little effort into it. Apart from that, you can also convenience them to join your email newsletter. By doing it, you can send targeted emails and convert them to customers on the go.
Become Active In Groups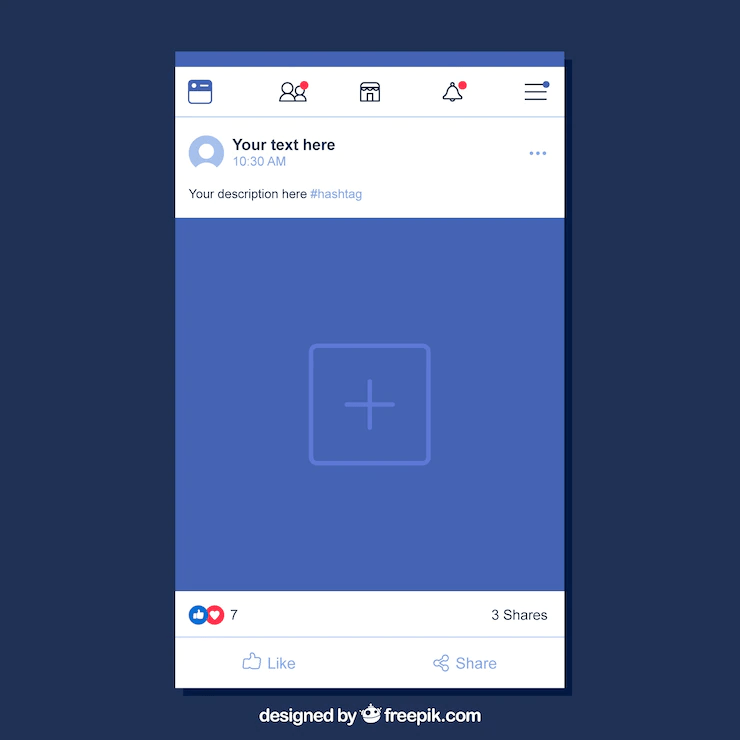 If you are a part of a huge social group, there will be hundreds or maybe thousands of daily active users. Before sending them DMs or promoting your business, understand what the users need, their experience in the field, and related things. It will help you to know more about each user. Once you have done the homework, become active in groups. When a user publishes a post, interact with it. This way, you can ensure that you will get the maximum benefits from the social group.
Offer Custom Coupon Codes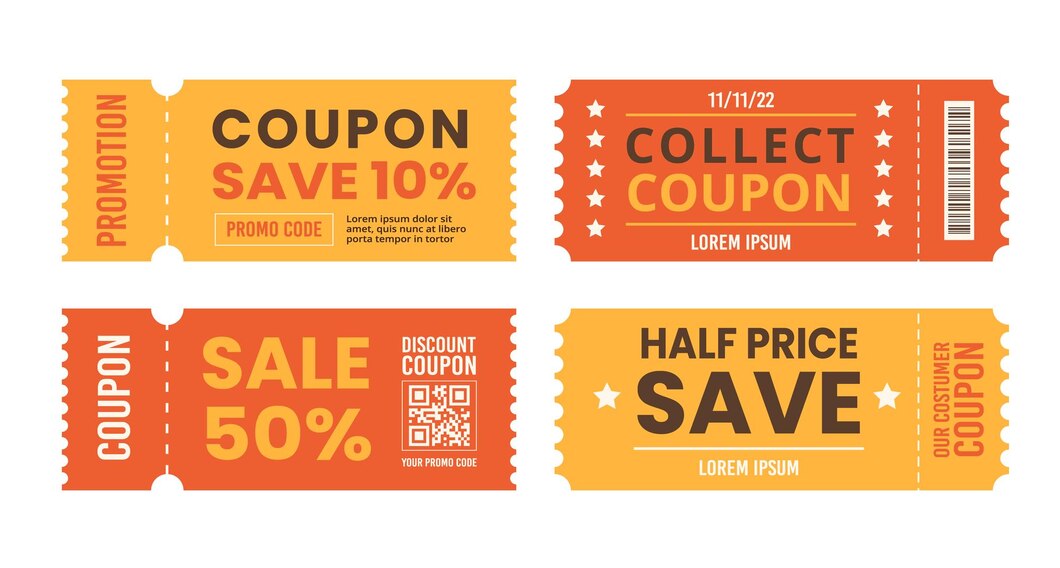 People love coupon codes. Creating coupon codes is pretty simple. Also, you can customize a flat discount or percentage-based discount for them. By offering custom coupon codes in a social group, you can get more customers to the membership website. You can create a dedicated page promoting your coupon and add a countdown timer. This will create scarcity, and people will complete the purchase as soon as possible. Alternatively, if you are in a huge Facebook group with thousands of members, try to contact the admin and give them a unique coupon code with some perks. This will help you get more exposure and conversions!
Help Others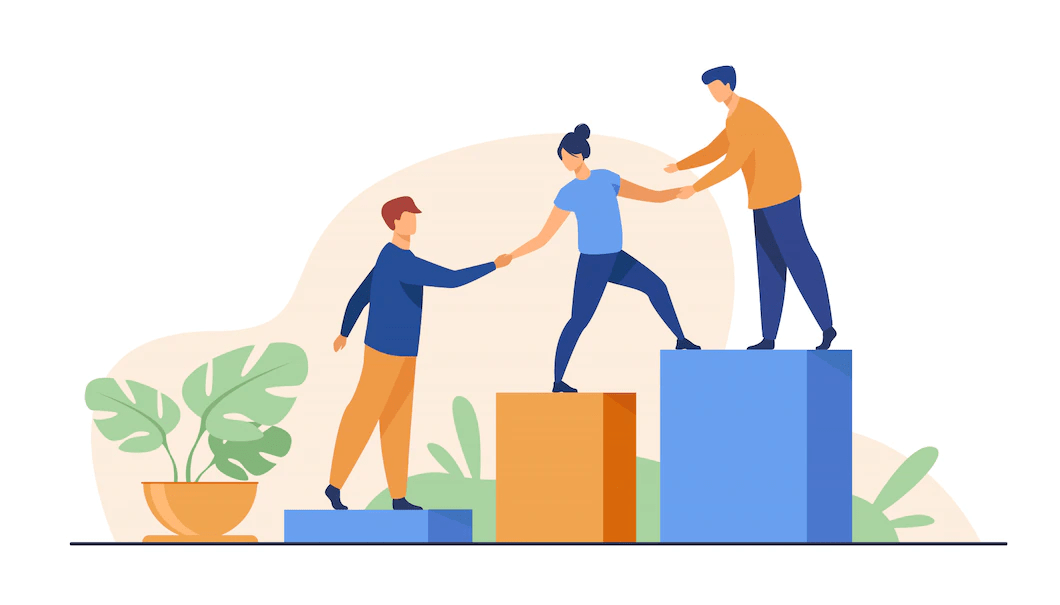 Most users will seek help in social media groups. If it is a simple one, help them. You could build a strong relationship by doing it.
To get the maximum conversion rate, you can also add a link to your membership website. This will help them and you probably.
They will also refer their friends if they find your subscription plans worth it. This way, you can maximize your overall revenue.
Conclusion
You need to develop multiple strategies to boost conversion rates when running a membership website. Besides Google and organic traffic, social media seems a safe and promising place for gaining new customers.
You can gain new website visitors and customers through social media groups with the right strategies. As we mentioned in this post, five simple and efficient methods are available to attract more customers to your WordPress membership site with social groups.
They are by:
Creating detailed blog posts

Contacting Individual group members

Being active in the social group

Offering unique coupon code

Helping others
Each method won't cost you a single penny. So, instead of spending money on marketing, try these methods!
We hope you have found this article helpful and enjoyed reading this post. Please consider sharing this post with your friends and fellow bloggers on social media if you do.
If you are looking for more articles to help you manage your membership website better, feel free to
check out our blog archive
.