Are You Underpricing Your Memberships? (5 Questions to Ask Yourself)
December 19, 2022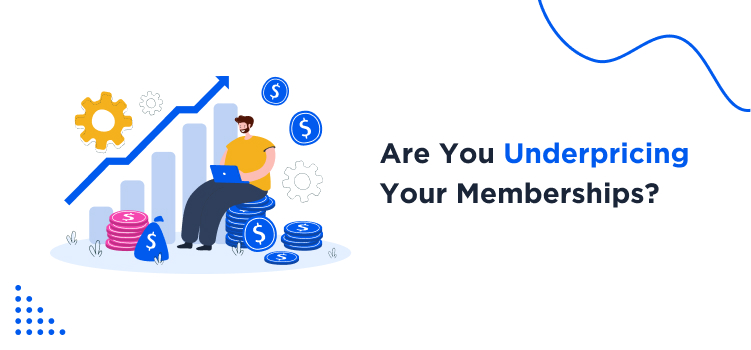 Membership websites
can be a
steady income source for a lifetime
. Thankfully, with a plugin like ARMember, anyone and everyone with a bit of WordPress knowledge can set up a membership website.
But are you underpricing your memberships?
Choosing subscription pricing for your membership website can take time and effort. If you are new, that will take a while. But if you have already selected a pricing option for the membership, are you sure that's the suitable pricing model?
To clear your doubts, we have created this article. In this post, we will talk about everything you need to know about how you should choose membership website pricing and what to consider before coming up with plans.
Why Rechecking the Pricing Plans Are a Good Idea?
Since most of your business relies on the member's subscription fees, thinking about the pricing plans is a feasible idea.
For example, let's say you upgraded your web hosting plans. As you thought,
"upgrading"
means paying extra money for the hosting service.
To cover all the hosting expenses, you should tweak the pricing of your membership plans. This will help you cover all the business expenses without spending your funds.
But, before releasing a new pricing plan, you need to inform your members about it earlier. Suddenly raising the prices is a bad idea and can affect your business badly.
On top of that, tweaking the pricing options over and over can affect the user experience. We will not recommend changing the pricing options every month or week.
Now, you know why you need to rethink membership pricing. Next, let's see five things you need to know before considering membership pricing.
Are You Underpricing Your Memberships (5 Things to Consider)
We have a few questions if you don't know how much you need to charge for membership. But do not worry; we have answered them as well. Before deciding the pricing models, you need to consider these things:
Expenditures

Competitors

Standard fares

Potential growth

Worth of your service
Without any further ado, let's see each point and decide on better pricing for your WordPress membership website.
1. Are You Covering All the Expenses?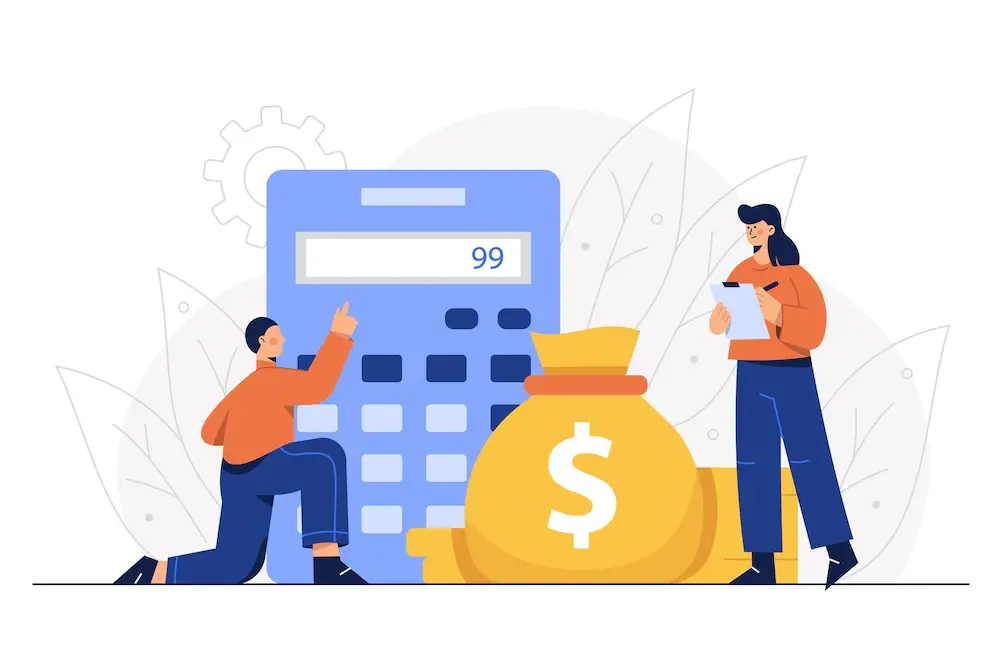 While running an online business, you may have some expenses. It can be fees for the domain name, web hosting service,
email
marketing service, third-party premium plugins, or other tools.
You must ensure your subscription costs are far better than the business expenses.
Usually, 4 or 5 paying customers can cover all these monthly expenses. So if you have more customers, you will make a return on your investment. There are multiple third-party tools and services available for tracking expenses and income.
You can use those tools to see how the business performs for a month. After that, you can tweak the pricing plans accordingly.
Comparing business expenses with overall membership website income is mandatory. This way, you can
form an autonomous membership business
without any hassle.
2. How Are Your Competitors Doing?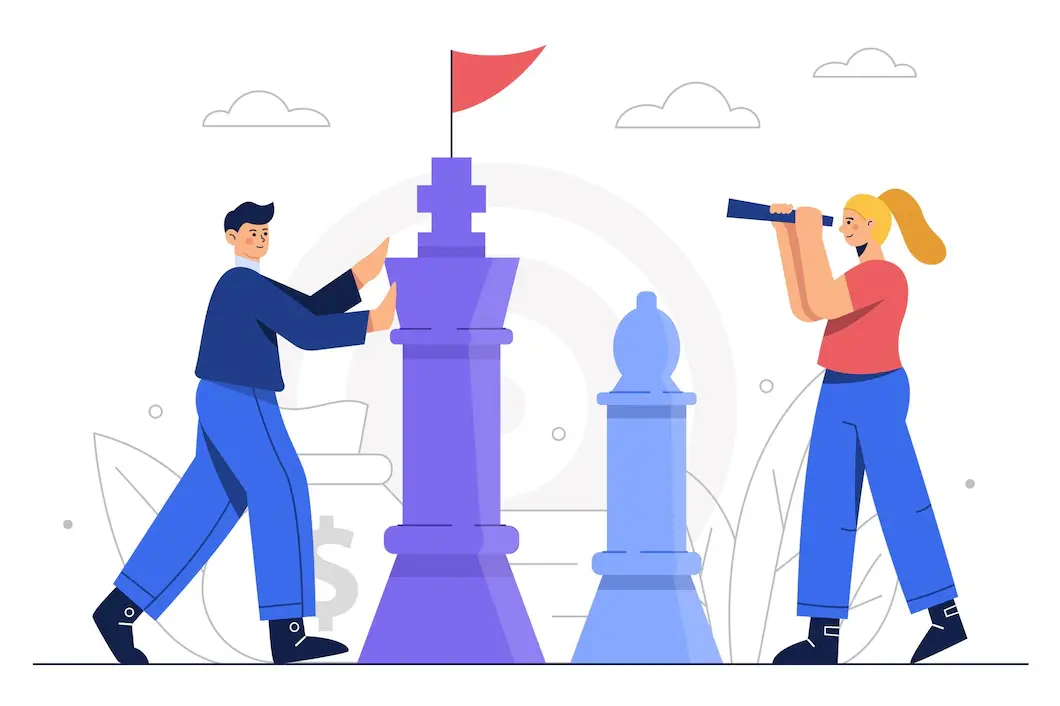 You probably got competitors.
They can be more significant than your business or just small ones. Thankfully, these competitors can be helpful in so many ways. For example, you could spy on their SEO to better understand how they perform well, see how they added the subscription plans, what each plan has to offer, and so on.
You can check their pricing model and see how they are assigned them.
And, of course, each subscription level comes with certain perks. Inspect each subscription model and the bonuses. By doing this, you can better understand their pricing plans.
Also, you can use the same method for tweaking your subscription plans.
You do not need to offer too cheap services than your competitor just to convert more visitors into subscribers. 
Know your worth and decide on a pricing plan based on your competitors.
3. How Much Would Be the Normal Cost?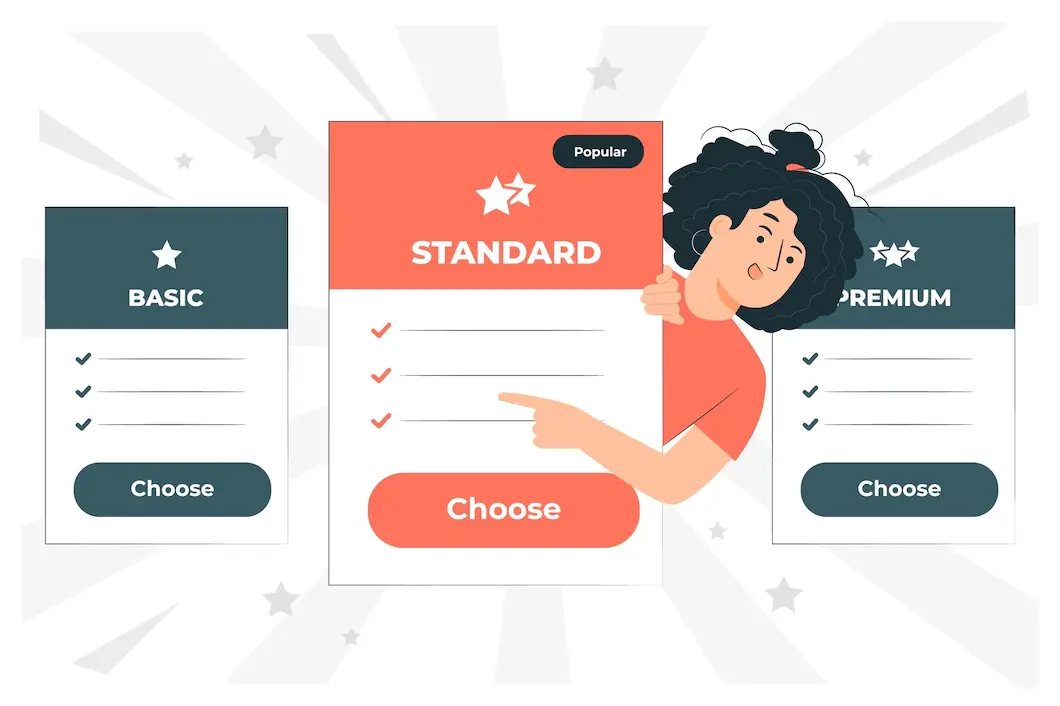 Your industry holds a vital role in deciding the subscription price.
For example, let's say you are running a gym business and have a membership website. According to the industry, you should charge at least 800 INR ($10) monthly for individual subscriptions.
Anything below this price range is not acceptable.
Similarly, if you are in the auto care industry, choose a membership price according to the standard rates. You can always tweak the rates according to your expenses and everything.
But, keep an eye on the industry standards while choosing the minimum fee.
4. Is There Any Room for Growth?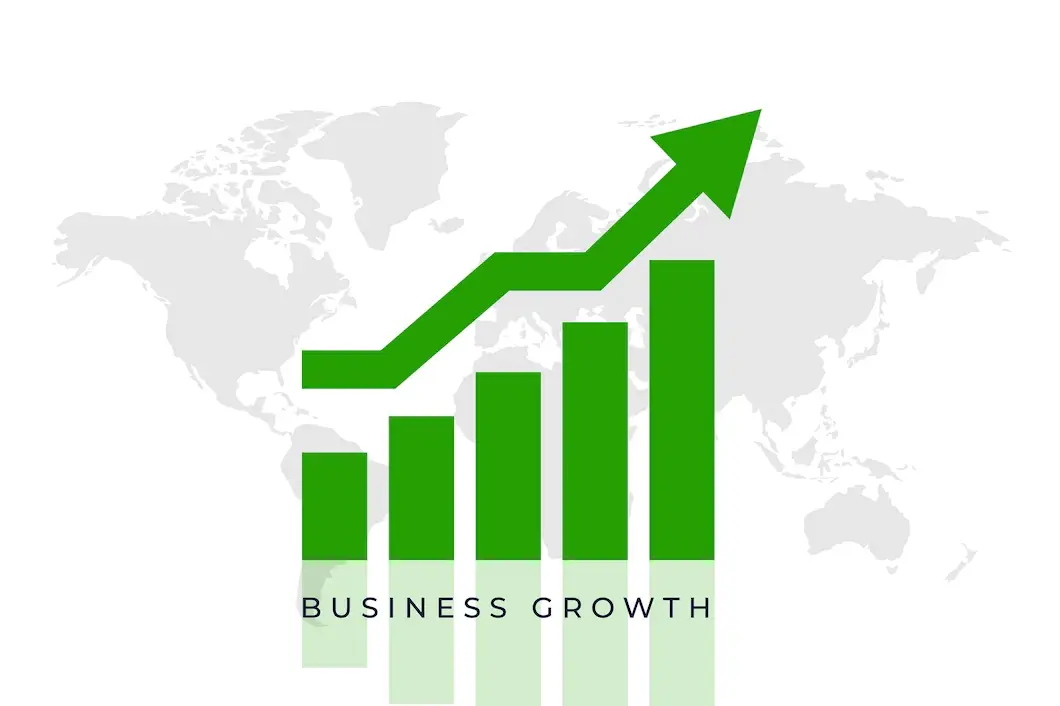 You need to ensure you have enough funds available for growing your business. Keeping the old tactics won't work all the time. You should add new features and related things to your business according to the market and client requirements.
Your competitors can easily remove you from the market if you didn't found a way to stay updated. To do that, you need to have some reinvestment funds.
You can't grow your business without spending enough money on things you need. For example, if you need to get something done on the website, a WordPress or web developer will be required.
Similarly, an SEO specialist is required if you need to rank higher on Google or any other search engine.
On the other hand, if you offer a software subscription service and add new features to the software, it will cost you some money.
To invest in these, you need to think about your subscription prices in the early stages. Choosing the proper pricing allows you to save money and reinvest in the business without taking a single penny from your pocket.
5. How Valuable Is Your Service?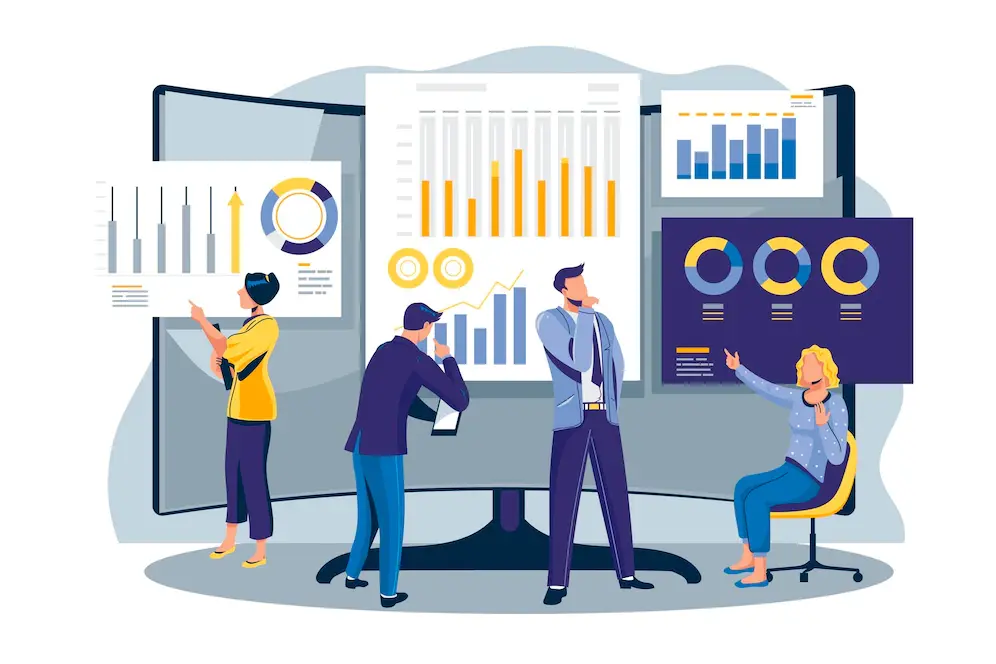 If you are offering something unique, value your time and efforts. You do not need to spend all day running and managing your business and getting low subscription fees.
Consider a price that suits your efforts and time. Most membership and other subscription-based websites follow this method and are happy with the results.
If your service is worth it, people will always find you and become members.
Conclusion: Are You Underpricing Your Memberships?
As we mentioned earlier, choosing subscription plans for your membership website can take time and effort. You must keep a few things in mind before considering the pricing options. They are:
Expenses

Competitors

Standard fares

Potential growth

Value of your service
And so on.
If you have multiple partners working with you, you can decide pricing together after going through your competitors, business expenses, etc.
Apart from that, if you are using online payment processing services like PayPal and Stripe, they have fees too. This means every time someone pays you through the membership website; the payment processor will take a cut of the transaction amount.
So, consider that too.
We hope you have found this article helpful and enjoyed the read. Please consider sharing this post with your friends and fellow bloggers on social media. For more related articles, you need to
check out the blog archive
.