Create a Successful Podcast to Promote Your Membership Site
March 19, 2020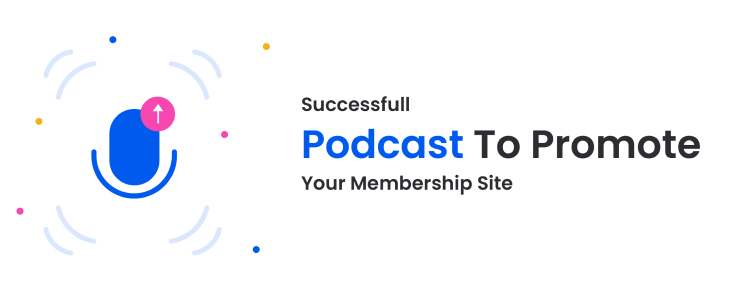 Have you got a Membership site? Still fetching for some magical tricks to scale up your subscriber lists! Probably the next upcoming era is of the Podcast and for the podcaster to influence your membership site. Initially, don't let the fear of producing a podcast series intimidate you and scares you off! Simply put it this way! If you are the owner of a
membership site
who's looking for a hype up the list of members and subscribers then Podcast is surely a thing that you should try out! For that, we will share with you some useful though effective tips to create a successful podcast. But if you're truly planning it out for a podcast series, you got to know the valid reason behind creating a podcast.
Reason Behind Creating a Podcast
One of the key reasons for creating a podcast is, it can be created based on the
different content areas of your entire website
. This way you can exactly trigger the type of content you have along with the features of your site offerings so that your podcast listeners will have a taste of the offerings you have on your membership site. On the other hand, when you promote your podcasts, awareness can be raised, which in turn will help you to draw new visitor's attention and they can easily sign up along with trust to rely over your site. Let's say, for instance, if you have a membership site that offers an online course, rather than picking someone else's stuff, you can simply try to use your podcast to get the hype your membership site deserves. It wouldn't affect the overall member's credibility of your online course if you keep 5 out of 15 online course lessons as a podcast series. Strategically, you can also try to feature and mention your members on your podcast, which will bring them up into conversation. This gives a fair chance to your members to show up their social presence indirectly in an organic way. Here are some of the best strategies you can apply to create a successful podcast for your Membership site. Let's get it on to the list!
Types of Equipment and instruments to start a podcast
A podcast needs to be of high quality, with the best audio sound quality – clear and precious. Get some great podcasting equipment to get the best podcast output. Just ensure to nail it with the right equipment! A quality microphone and a set of headphones can be your first types of equipment. Next, when you raise the bars of your podcast series, thereafter you may also want to invest in a mixer or an audio interface which can be much more costly. But if you are at the ground level and novice to the podcast, then worry not, you can rely on some "free recording software" like "
Audacity
".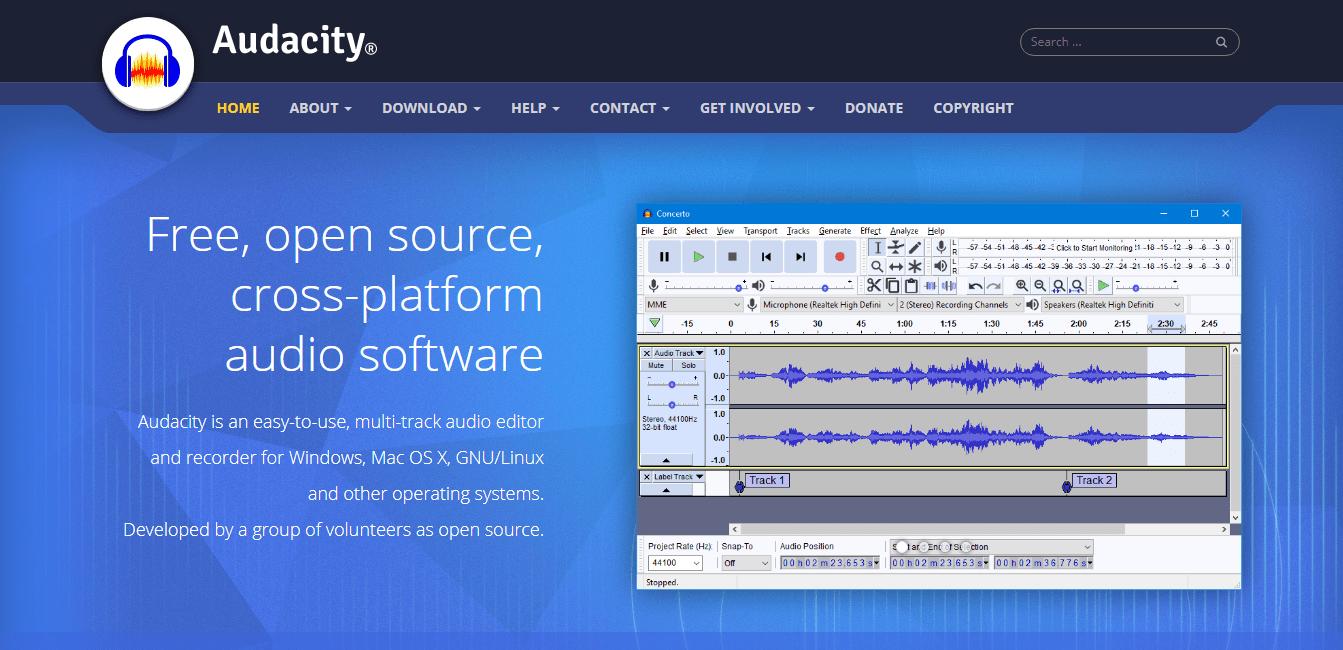 Plan a Content that works
Keeping that aside, try to let your audience ask you a question via social media, thereafter create a Q and A section on your podcast series to build a perfect rapport between you and your listeners. If you are an affluent speaker than in your case, you can use notes else you can have your script handy with some couple of previous practice, so you become comfortable with the content to flow before you record. Maybe a better storytelling kind of podcast series covering all your topics, subtopics can interest your podcast listeners and audience!
Held some Interesting Guest Interviews
To give your audience an interesting listening experience, you need to conduct some captivating guest interviews on your podcast. Of course, you don't want your audience to look over your podcast series as a one-person show. Try to interview some interesting guests, and fascinating industry niche knowledgeable people or spokesperson. Keeping that aside try to let your audience ask you a question via social media, thereafter create a Q and A section on your podcast series to build a perfect rapport between you and your listeners.
Promoting Podcast like a pro to Gain More Subscribers
To create a buzz, you need to bombard your podcast by reaching out and sending emails to your derived mailing list may work at its best. You can create a banner or "pop-up" displayed on your membership website landing page that highlights your podcast.
Use Tinkle Sounds
Make Use of the same soundtrack on each of your podcasts. Doing so will help your listeners to figure you out and distinguish you from other podcasts leaving a unique identity. You can try out the "Audio Jungle" to check out the soundtracks and background foley sound effects.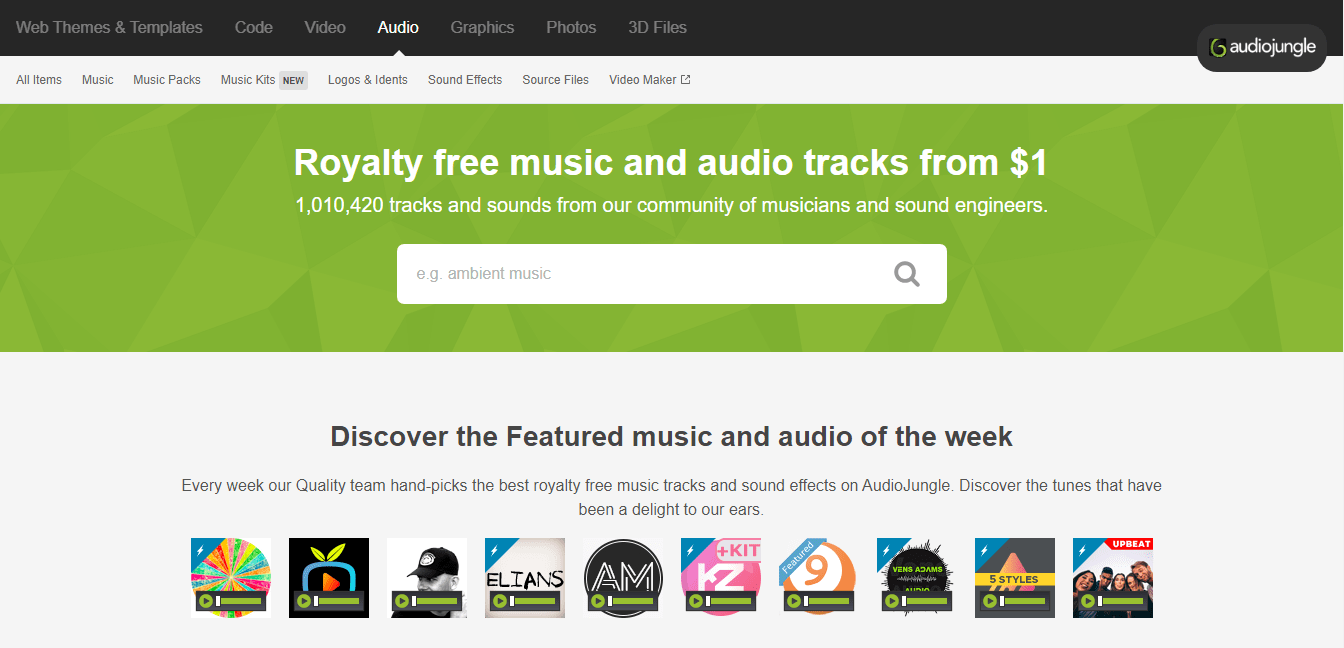 Make use of iTunes to Promote
When it comes to promoting podcasts, iTunes can prove to be a superior platform that can enrich you to promote your podcast series to a broader audience and gives you the best exposure that your podcasts deserve. One of the amazing things you can do is that you can submit your podcast to iTunes before your podcast has been released. So whenever your launch date is about to arrive everything is ready to go.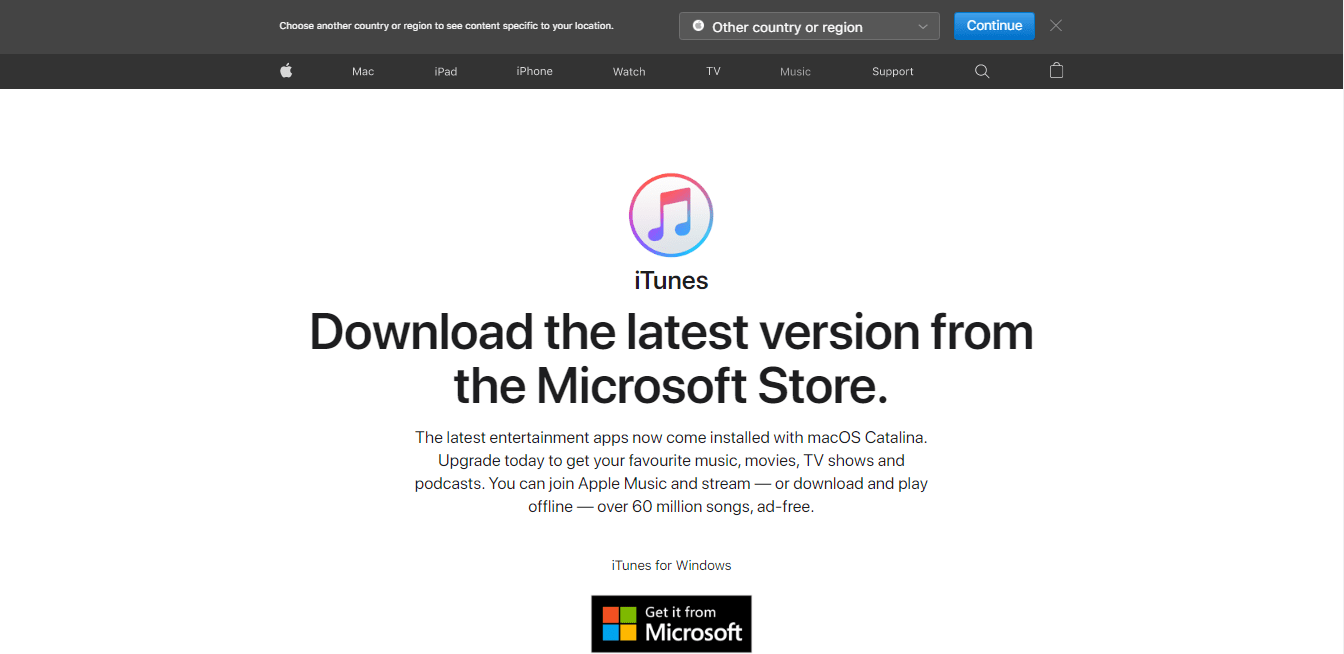 Final Wrapping Up of Successfully Creating a Podcast For Membership Site
Finally, appreciate your listeners for listening and supporting you over the podcast. Found this article useful? Don't shy up to share it on social media networks.