Best Ideas for Membership Site in 2023
February 17, 2023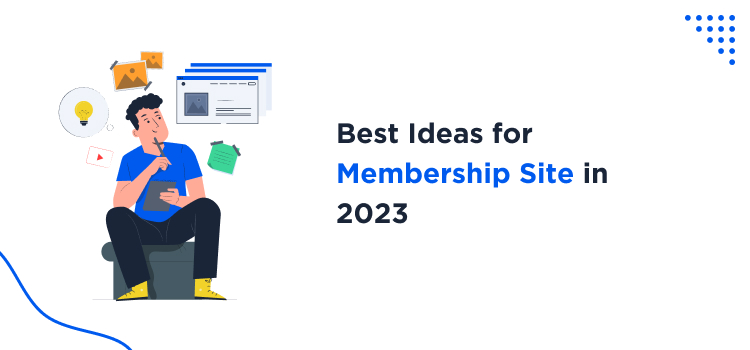 Finding the right membership idea can be a challenging task. But to help you with it, here's a definitive guide on the best ideas for membership site ideas!
Starting a membership website is simple. You can use WordPress and a membership plugin like
ARMember to set up a membership website
.
But, choosing the right idea for your membership can be a challenging task. Especially if you are a beginner, you will feel a little overwhelmed while choosing the idea.
This guide will show you some of the best new membership site ideas you can use in 2023. So, finding the topic of your membership website would be a cakewalk.
Best New Membership Site Ideas
Here are some unique ideas to create the perfect membership website.
And they are:
Stock photo selling

Podcasts website

Online tutoring website 

Marketing tools website

PHP script/WordPress development
Now without any further ado, let's jump into the topic and see what each idea offers.
Stock Photos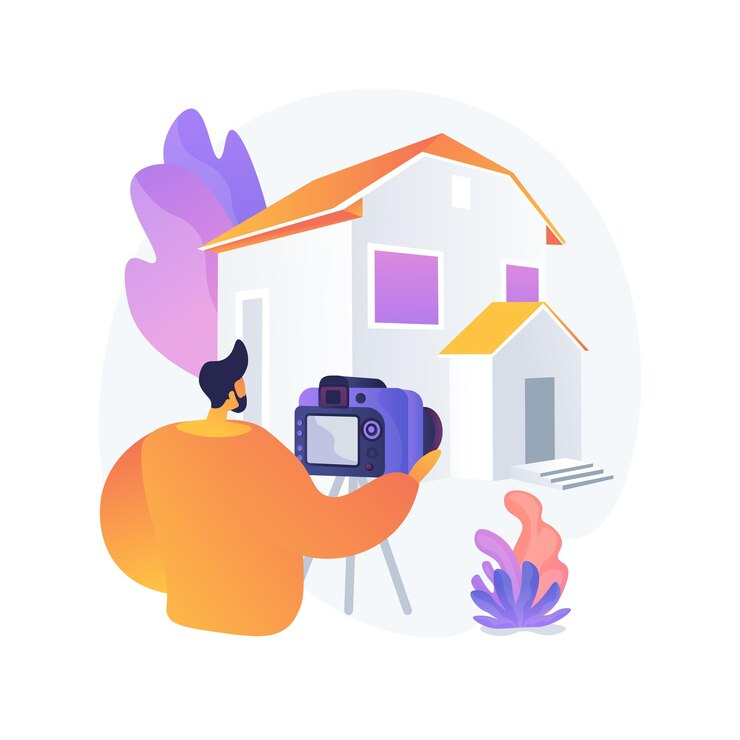 Bloggers, YouTubers, marketers, and almost every content creator use stock photos. It can be standard images, vector images, or anything similar. If you are a photographer or a graphic designer, you could monetize your skills and make some money.
All you need to do is, set up a membership website where customers need to pay to access/get a license to specific images. This is one of the finest and most famous ideas on the list.
If you are good with your camera or designing skills, you will make a decent amount of money from this. But to keep things going, you should invest in marketing your business to compete with the big guys.
Podcasts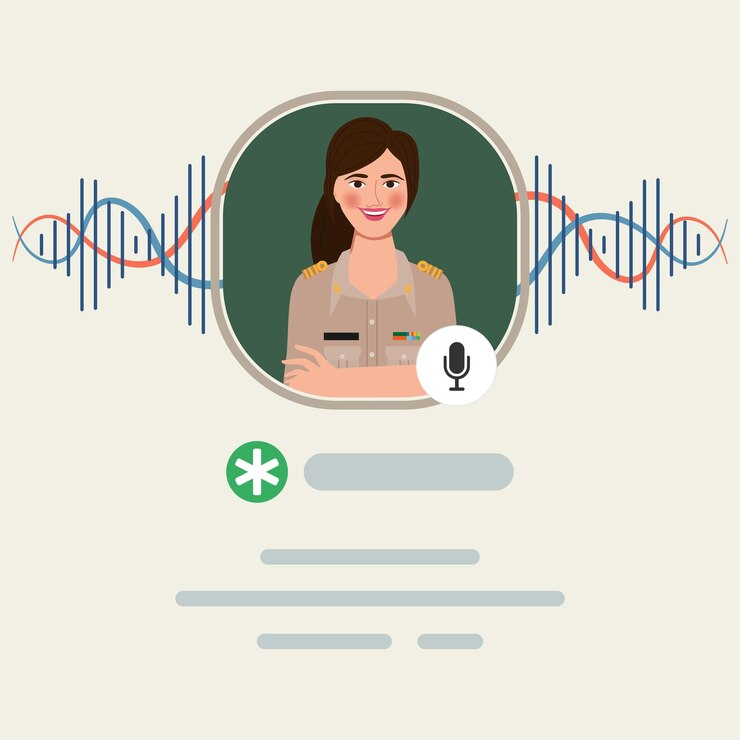 People love podcasts. It's a convenient way to listen to things when you are already occupied with some tasks. Plus, if the podcast's content is entertaining, people will pay you to listen to it.
Instead of publishing your podcast episodes to platforms like Spotify or anything similar, you can set up a membership website. When you have your membership website for the podcast, you'll get more control over publishing and managing.
A monthly
subscription model
would be an excellent fit for podcast websites.
Gardening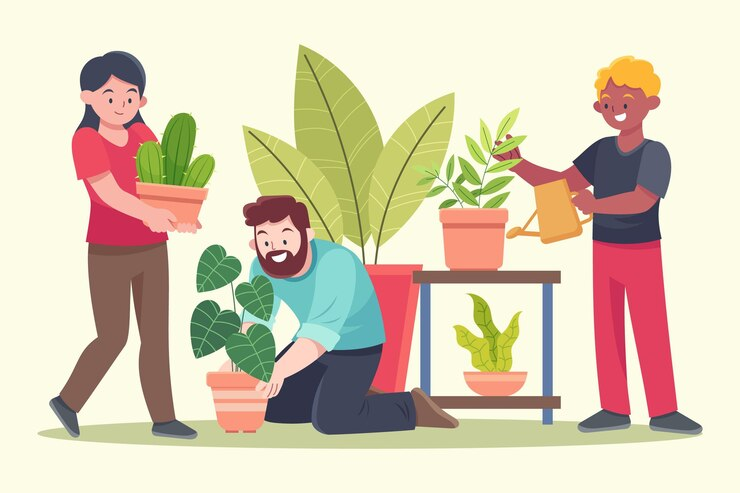 Most people have gardening as one of their favorite things to do or as a hobby. If you are familiar with plants and seeds and how to take care of them, you can start a gardening membership website.
You can create articles or video content on taking care of seeds and plants and monetize it. Most people love learning about gardening before they get into it. So if gardening and plants are one of your strong points, this is one of the good ideas for you.
You can also monetize your gardening membership website by selling plants or eBooks using WooCommerce or Easy Digital Downloads.
Online Tutoring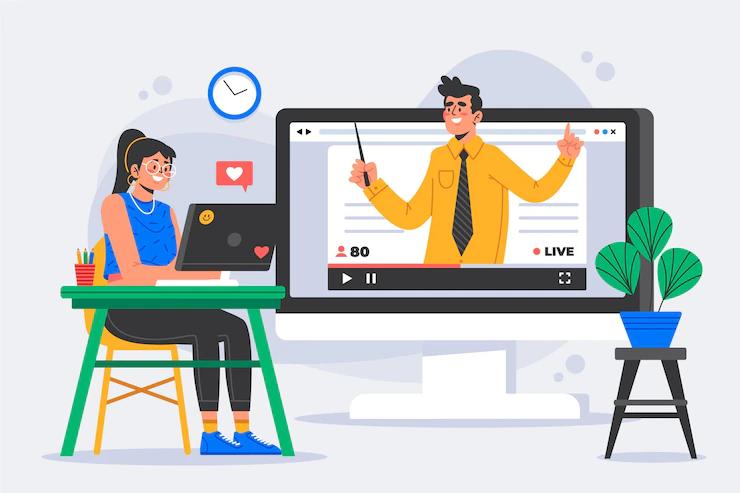 If you have a unique skill set, you can earn money by teaching it to your clients. You can start an online tutoring website on any topic. For example, you can teach them web design, marketing, graphics designing, or creative skills.
You can start a monthly membership and start promoting written or video content. There are so many individuals making money with online tutoring websites.
Instead of publishing articles for free or videos on YouTube, starting a membership website would be the best choice. This way, clients who need in-depth content would always pay for the service.
Marketing Tools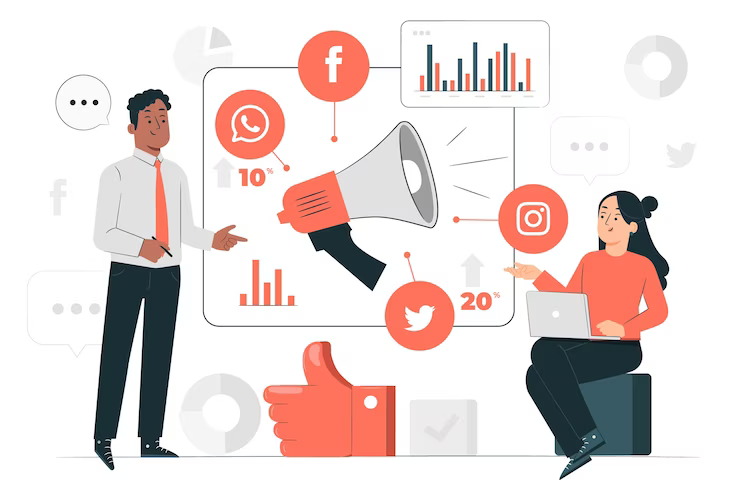 A business won't succeed without proper marketing. When you have an idea of a marketing tool or agency, you can put that into a membership website. If you have developed a marketing tool to help customers improve their audience reach, that's one of the best things.
On the other hand, if you have a team, you can start a marketing agency. You can help clients get better results in Google search engine result pages or get better viewability in social media networks. In both ways, you can charge the clients every month.
Since
SEO and marketing
are hot topics, you can generate a bunch of passive income from the membership website.
PHP Scripts/ WordPress Development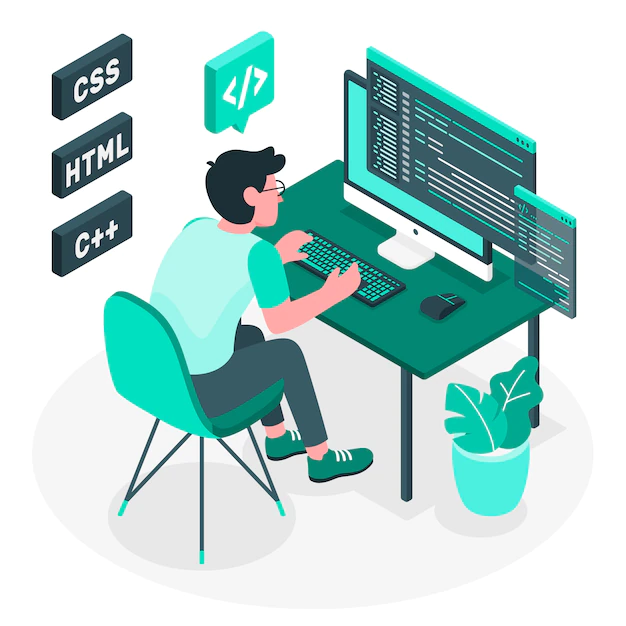 If you are good at web development and similar stuff, you can create a membership website and sell the code. Alternatively, if you are into WordPress development, you can sell custom
WordPress themes
and plugins.
WordPress is the #1 CMS in the world, and the majority of websites use it. So there is a huge market ahead of you.
If your plugins/themes are good enough, you can quickly turn your website visitors into customers. You have the freedom to choose the billing cycle. You can offer a monthly or yearly subscription.
Fitness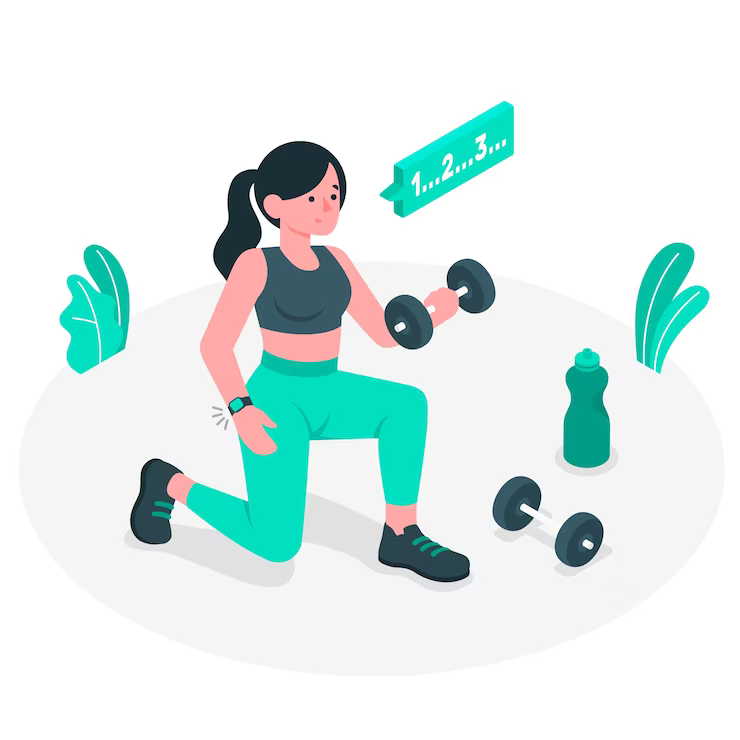 By being healthy, you are doing a great favor to yourself. People are always looking to gain muscle and weight, create a new
diet plan
, lose weight, or even wholly take their fitness level to the next level. With an experienced physical trainer, everything is possible.
If you have enough experience in the field, you can start a membership website dedicated to helping people to get better health. Most fitness websites charge per month, so according to your clients, you can make money.
On top of that, you can also come up with multiple perks for your customers so they will always stay. Since you handle various clients, you will make the most money from the business.
Conclusion: Best New Membership Site Ideas for 2023
When you launch a membership website, content is one of the crucial things you need to consider. If you have no passion for the content you selected, the membership website won't perform well.
In this guide, we have gathered multiple membership website ideas you can use. If you are a skilled person, you can quickly turn ideas into reality and make passive income.
That's it.
These are the top and best new membership site ideas that you can use. As we mentioned earlier, with a robust membership plugin like
ARMember
, you can quickly start a membership website.
So what's stopping you?
Start your online membership website today!