How to Sell WordPress Membership Subscriptions through ARMember and WooCommerce
January 5, 2019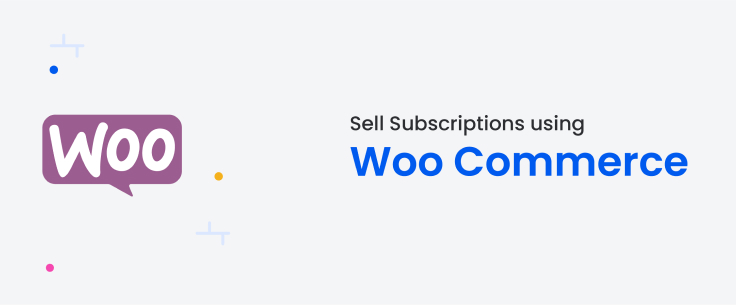 A big reason to use
ARMember
plugin for creating a powerful and sustainable WordPress Membership website is the the number of goal-directed tools it has to offer. Everything from the membership plans creation, setting up payment cycles, access rules,
content dripping
to managing payments can be handled under one roof. But as you might know, it's impossible for one plugin to keep pace with all the range of specialist tools. In most cases, the best way to connect mature keystone functionality is the usage of third-party plugins. This is a widespread approach because:
Narrowly specializing software perform better when addressing a specific need
Since the tools are optional, you may hook them up only in case they are necessary.
When it comes to
different WordPress membership websites
, access to specific payment methods that can be implemented on the website is certainly one of those cases. Although ARMember Membership WordPress plugin comes with the most popular payment gateways built-in (you can turn on
Paypal, Authorise.net, Stripe, 2Checkout and a bank transfer
out of the box), these might not suffice for all countries. This is where the sought-after WooCommerce plugin comes in. While many other plugins charge extra for this integration, with ARMember, you can easily benefit from WooCommerce integration, without paying a dime.
This will allow you to bridge the power of the ARMember WordPress Membership plugin and diversity of region-specific WooCommerce payment gateways.
First things first, when you head over to "Configure plan + Signup Page" menu, under the "Basic configuration" you can set up the default payment gateways. If you need more, read further.
So how do you hook up to WooCommerce?
Before you proceed, make sure that you've
properly set up the ARMember plugin
, created plans, configured access rules, installed and activated
WooCommerce
plugin.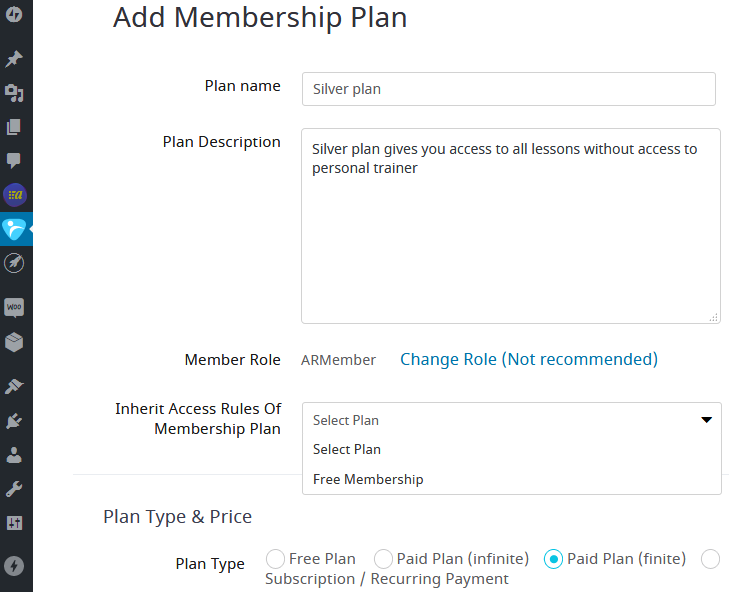 Just like ARMember, WooCommerce comes with a handy setup wizard that will ensure a plain sailing for you. If you follow it, you'll notice that apart from traditional payment gateways, you'll be able to later add other payment methods.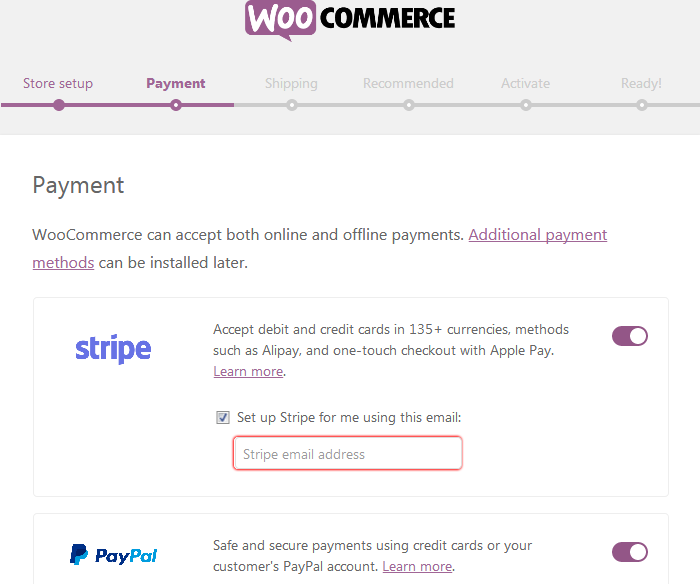 Once done, you can enable the integration by heading over to ARMember plugin > Add-ons > click "Activate" WooCommerce Integration.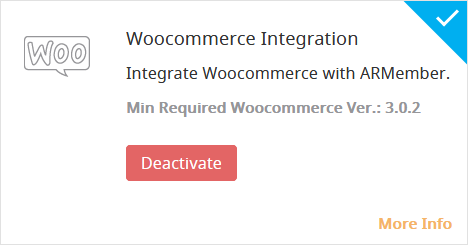 WooCommerce configuration
To check out all available methods, now you can go to WooCommerce > Settings > Payments.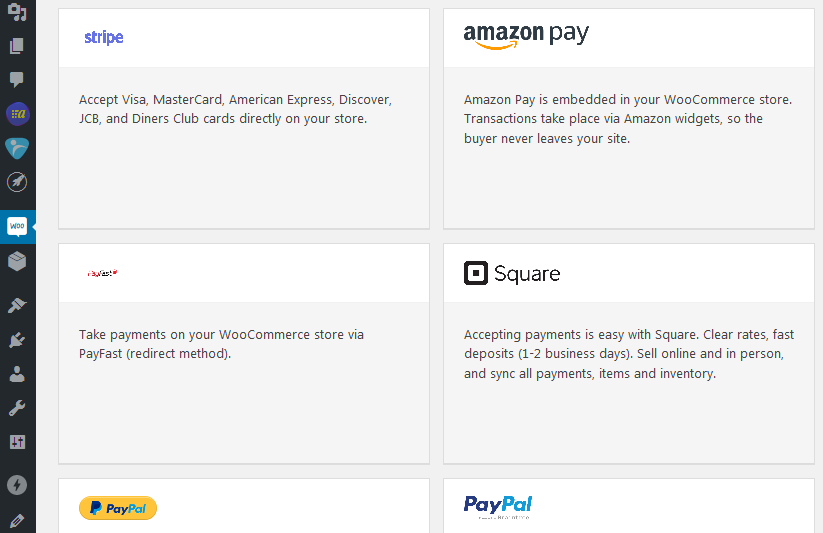 There are free as well as paid add-ons for connecting specific gateways (keep potential expenses in mind). For example, let's take PayFast free add-on (it can be any in your case). It can be downloaded from the official WooCommerce store. You'll need to register a free account with WordPress.com (WooCommerce creators) to download a zip file with the PayFast files.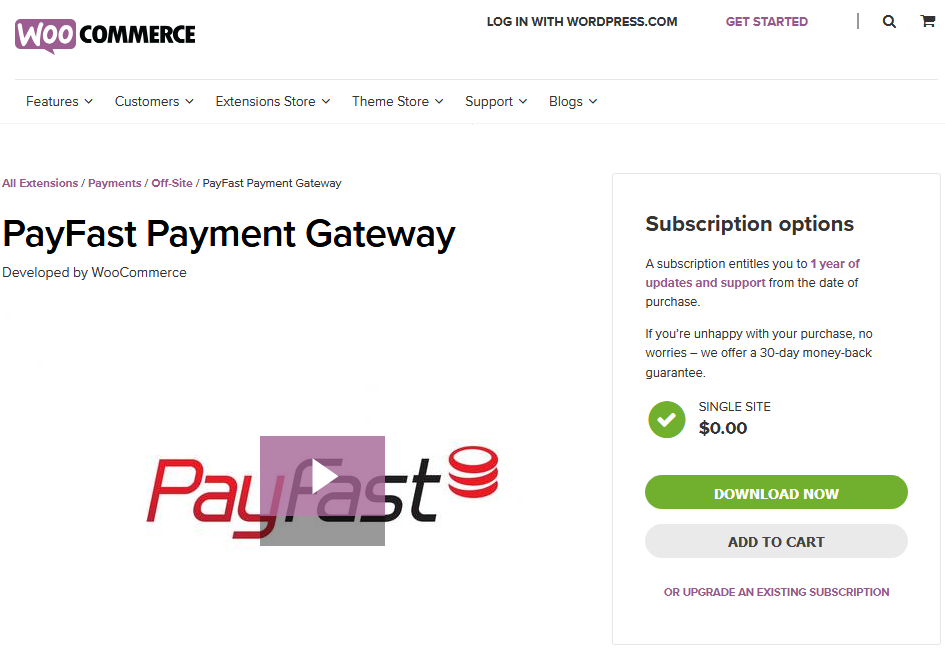 Once downloaded on your PC, install it and activate as any other WordPress plugin. From the WooCommerce > Payments menu enable this add-on. You may need to set up it first to add your account details (for the test purposes, simply enable "Sandbox").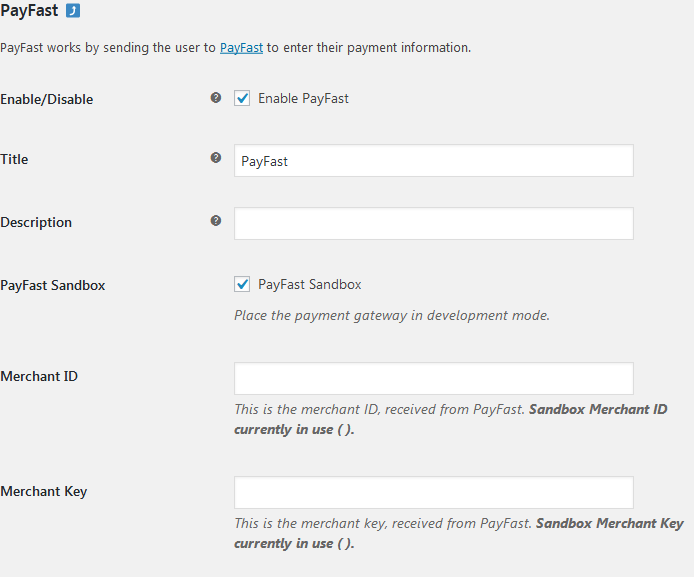 Of course, you can have any other payment gateways add-ons installed. This will allow your clients to make a payment for the chosen membership plan via a convenient method. You can enable as many gateways as needed. As for other Woocommerce settings, we recommend the following: go to WooCommerce > Settings > Accounts and Privacy and go through these settings:
Turn off (untick) "Allow customers to place orders without an account" to enforce user registration for membership (otherwise, the user won't be assigned a plan they paid for).
Turn on "Allow customers to create an account during checkout" (make sure their user role is not Administrator).

Also, it's important that you create virtual WooCommerce products and assign ARMember membership plans to them. For this, create a WooCommerce product and make sure you have proper settings:
Define ARMember Access rules (applicable for products, product categories and tags – need to be set up in advance via ARMember > Access Rules)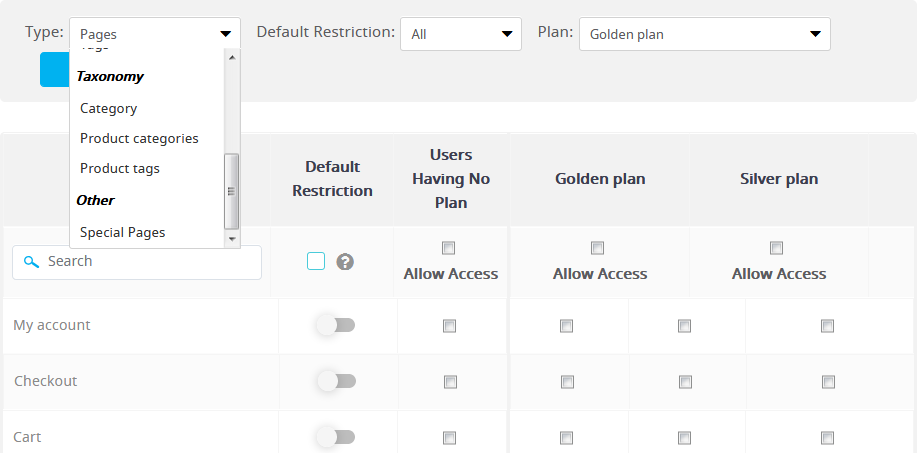 So when you are editing a product, you can apply specific rules: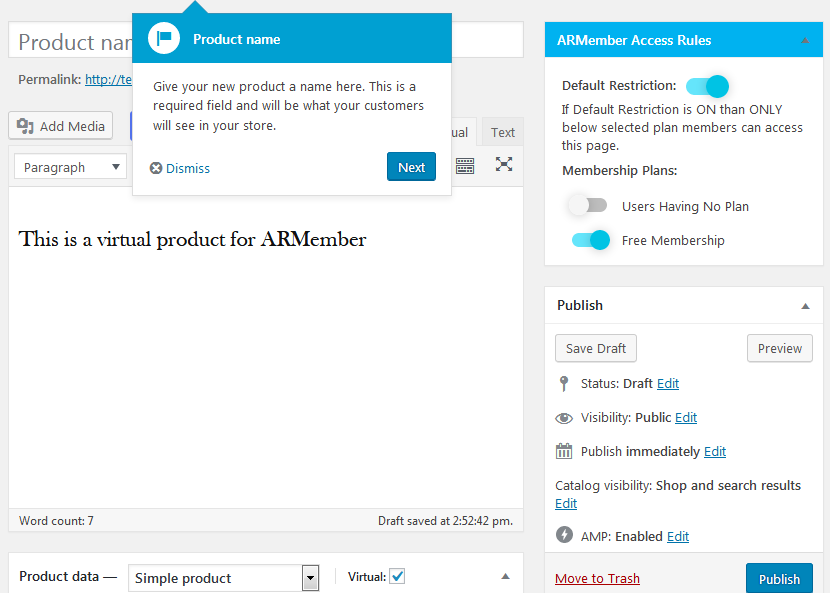 Scroll down to Product data – mark the product as "Virtual". This will ensure all paid orders are autocomplete. Then, find the "ARMember plan selection" menu.
Here you'll also need to assign a needed plan of your WordPress Membership website to this product (so basically when people purchase this product and pay via the payment gateway you enabled in WooCommerce, the needed plan is assigned to their account).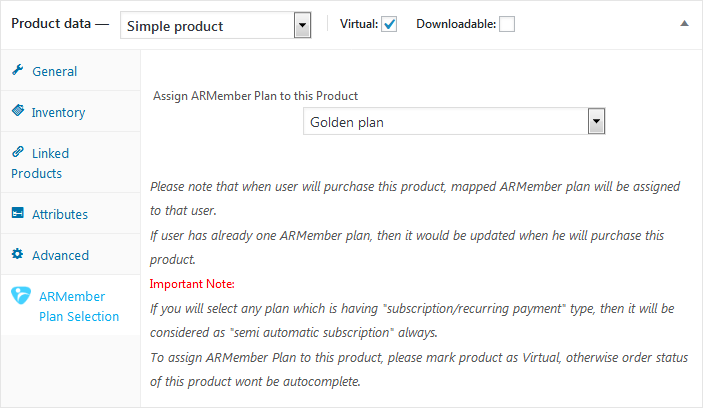 Technically, you can ignore the rest of WooCommerce settings for this virtual product since all settings of the chosen Membership plan will be inherited. You can also add attributes like best seller / best for (specific category consistent with your reality). It's worth mentioning that ARMember WordPress Membership subscriptions with the recurring payments will function on a
semi-automatic (manual) basis
. Furthermore, since people can't buy simultaneously the Membership plan and a virtual WooCommerce product, the system will let a user buy only one chosen Membership plan (others will be removed from the shopping cart automatically). And that's it!
Final word
Selling self-length WordPress Membership subscriptions with ARMember plugin removes hard limits of using any region-specific payment gateways. You can handle online payments through the website by means of the frictionless and free WooCommerce integration, which doesn't require any tech expertise from you. Spend more time on planning your membership business strategy and less fussing with the tech stuff!