5 Amazing WordPress Cache Plugins for your WordPress site in 2023
May 8, 2020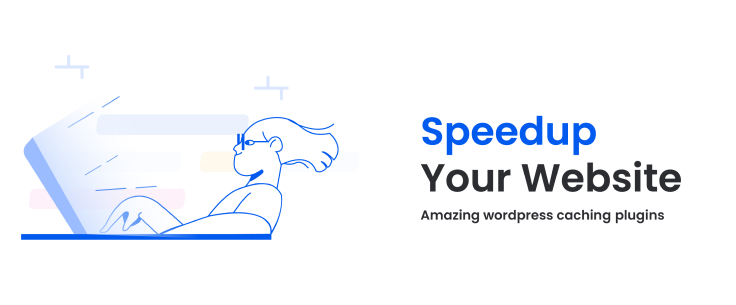 Are you looking for a caching plugin for your WordPress site? You might be surprised to know that most of the site visitors expect to load your web page in less than 3 seconds. That means – The faster your web page loads better the User Experience (UX) is. Hence, if a website takes more than 3 seconds to load, than the users would most likely to leave your site. A slow loading site can cost you hundreds of thousands of bucks every year. When a site visitor arrives at a specific page of your website, the server gives them the cached page to speed up the page response time.
What is the Usage of WordPress Caching Plugin?
Caching is done from the server-side normally to speed up the page load time of a website. So whenever a user accesses the web page of a site then with the use of caching plugin, a lighter HTML page is served instead of processing the heavy WordPress PHP scripts. With that being said, let's take a look at the best WordPress caching plugins list!
WP Rocket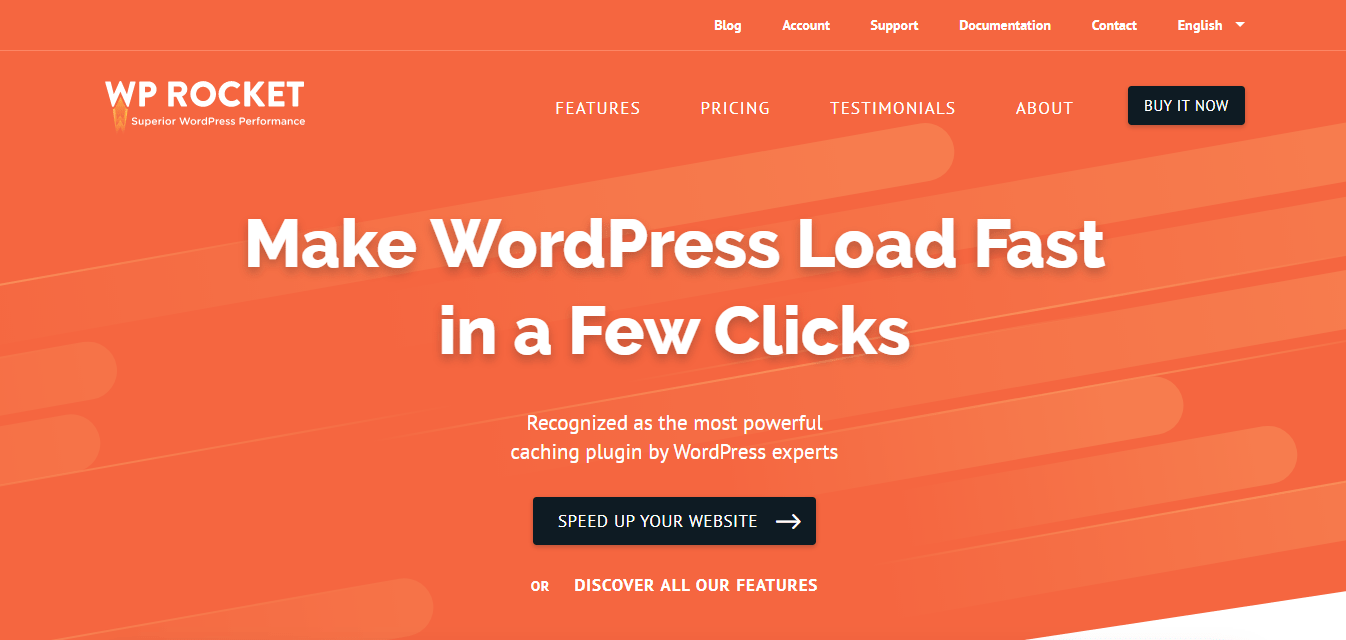 WP Rocket
is the
popular plugin for WordPress
in the market that is made for the non-tech savvy people and is a beginner-friendly caching plugin. Luckily, after the plugin installation, it immediately enables the recommended WordPress caching settings such as page cache, Gzip compression, and cache preloading. Some essential benefits of the WP Rocket plugin consist of:
It helps to improve the page load time by minifying the HTML, CSS and JavaScript files.
It allows its users to quickly cache their website on a single click.
Uses lazy loading so when your site visitors scroll down the page, images are loaded at that time to improve the load time of the page.
It helps to improve your website pages to get indexed on search engines.
Pricing
WP Rocket comes with three different pricing options
Single
– $49 for a single website (1 Year of support and updates)
PLUS
– $99 for 3 websites (1 Year of support and updates)
INFINITE
– $249 for unlimited websites (1 Year of support and updates)
WP Super Cache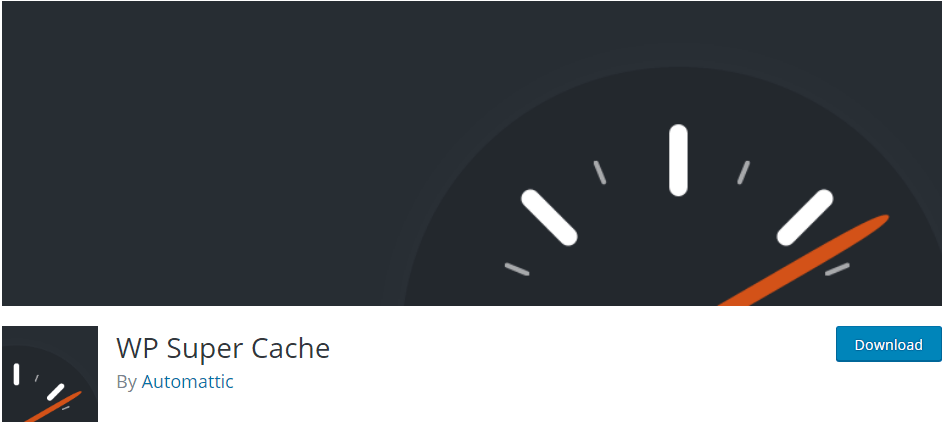 WP Super Cache
is an impressive WordPress caching plugin that has sets its benchmark with some really cool features. With more than 2+ million active installations of this plugin worldwide, the plugin can generate static HTML files from your WordPress blog. This simply means that with the installation of WP Super Cache, most of your WordPress site visitors will be served with a static HTML files. Hence, for a logged-in user or the users that have left the comments will be served with a custom cached files tailored to their visit.
Here are some key features of the WP Super Cache plugin:
It allows to set the custom caching.
Serves the cached files in three different ways namely simple, expert and WP-Cache caching.
Helps you to clean up cache files that are out of date with the use of garbage collection
Allow you to configure the CDN (Content Delivery Network) settings
Pricing
The WP Super cache plugin is completely free to install and activate.
WP Fastest Cache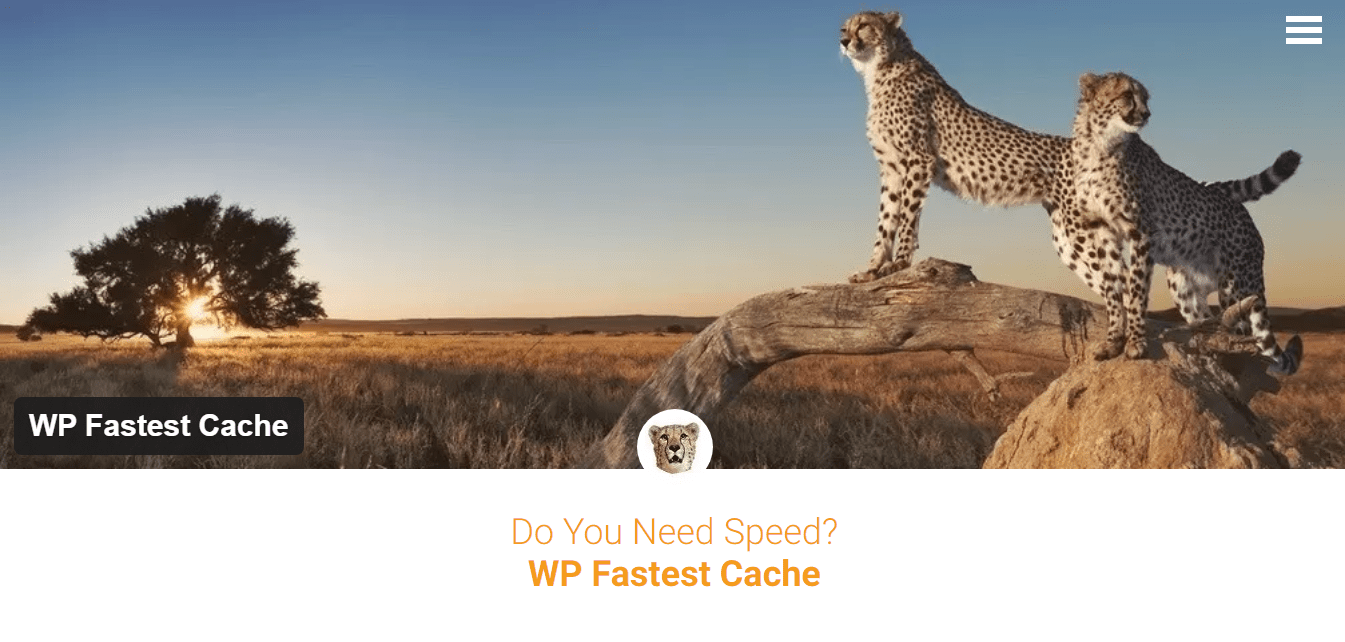 WP Fastest Cache
is yet another effective WordPress caching plugin that has over 1+ million active installations. The plugin comes with many reliable set of features that are useful to improve your SEO ranking as site speed is used as a ranking signal as per Google's search ranking algorithm. Apart from that, the WP Fastest cache plugin can help you to overcome the over usage of RAM and CPU due to a lot of visitors coming to your site at a time by simply generating the static HTML file.
Some key features of WP Fastest Cache plugin are:
It uses the Mod_Rewrite which is the fastest method
Deletes the cache files when a post or page is published
It allows the admin to delete the minified CSS, JS files, and cached files from the option page
Allows to Enable/Disable cache option for mobile devices and logged-in users
Allows the SSL and CDN support
On the other hand, there are many features in the premium version like Minify CSS and HTML, Browser Caching, Add Expires Headers, Combine CSS, Combine JS, Disable Emojis, and Enable Gzip compression.
Pricing
Both Free and premium versions are available. Its Premium version has 3 plans with a one-time fee namely
Bronze, Silver
and
Gold
where Bronze plans cost $49.99 for a single license, Silver plan costs $125 for 3 licenses, and Gold plan costs $175 for 5 licenses.
W3 Total Cache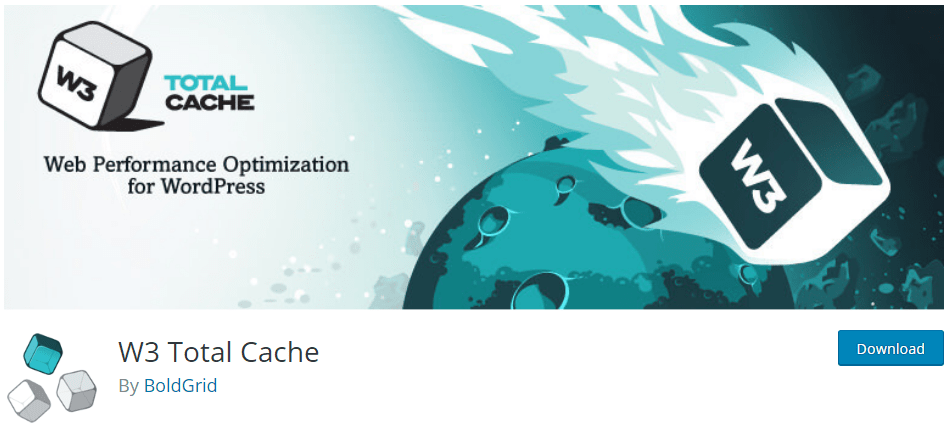 W3 Total Cache
is one of a kind, a plugin that can be useful for enhancing your site's SEO performance and User Experience (UX) by reducing the load time of your website pages. With over 1+ million active users and having 3k+ 5-star ratings, this plugin deserves the place in the WordPress cache plugin list The plugin helps in improving mobile-friendly websites, web server performance at the time of high traffic, browser caching and many more benefits.
Key Features of W3 Total Cache:
Supports with the Accelerated Mobile Pages (AMP) and SSL
Uses lazy loading to defer the off-screen images that can improve the user experience.
Allow minifying JavaScript, CSS, and HTML with granular control
The plugin is compatible with the shared hosting, Virtual Private or Dedicated Servers
Pricing
This plugin is free of cost.
WP Optimize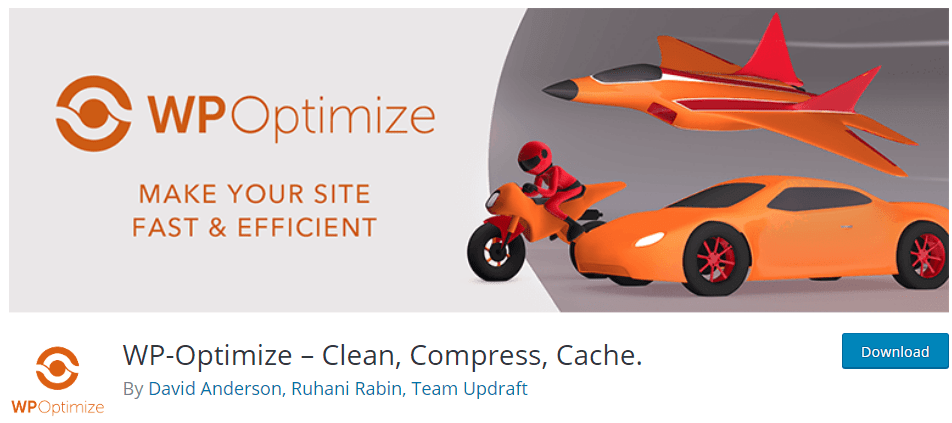 WP-Optimize
is a fantastic plugin that can be useful to compresses images, clean up your database, and cache your website. This plugin cache feature is powerful and has everything you will ever want to speed up your website. Furthermore, the extensive test cache feature can easily make your site faster with the combined features of database and image optimize.
Key features of WP-Optimize:
It allows you to remove all unnecessary data such as spam comments and old data.
The plugin helps with image compression by compressing large images.
Once enabled, it can automatically run a clean-up on a schedule
Pricing
This plugin is Free to download and install.
Key Takeaways
Hence, the utilization of the WordPress plugins from the listed ones in this article can help you to speed up your WordPress site. To get the advanced features and caching solutions, we would recommend you to use the premium WordPress caching plugin that does the job! If you like this article, let us know about your thoughts or suggestions if any in the comment box below!