6 Outstanding Ways that Add Great Value to your Membership Community
February 18, 2021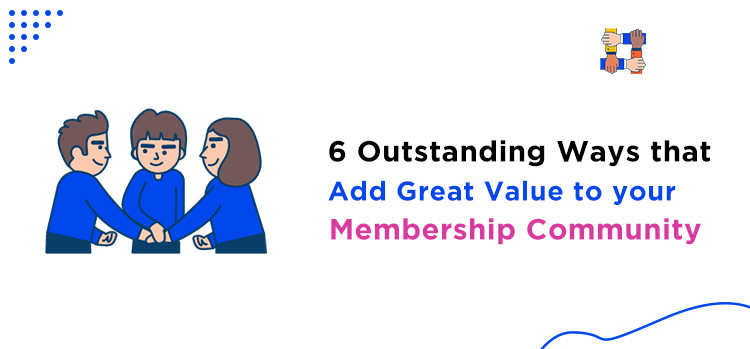 Membership community is one of the surefire things that work best in recent time, especially, as far as building a strong membership community is concerned!
With more and more businesses are transforming online, even, after the pandemic turmoil, creating and building an online membership business is one of the idle ways to offer a place where they can have a chance to connect share their ideas, and learn and grow simultaneously.
One of the best things that membership communities are good in is that they contain the relevant area of interest.
In this article, we will take you to the best approach that the membership communities possess to appeal to the new members.
Let's jump into it!
Ways to Add Great Value to Your Membership Community
Email Notifications to members to build members engagement
Surely you may be thinking that a membership community is where all your members can get great interaction to connect with the peoples and community members.
But, that's not just enough!
You would further need to take a step ahead to
send the email notifications
to your new or existing members.
This is what you should apply while planning to send an email notification to every new member.
While doing so, it does not mean that you need to send each email manually for each new member you gain.
Rather, you can send the emails to your members by sending them automatic email notifications. This can be made with the use of customized email templates.
The best part of this if you are using the
ARMember WordPress membership plugin
is! You can have the seamless options to customize your email templates while creating your automatic email notifications to send to your members.
You can add the response as per your choice with several customization options that you want to at the time of sending email notifications to your members.
Further, ARMember offers the inbuilt functionality of the email marketing platform like MailChimp, ConstantContact, ActiveCampaign, GetResponse, AWeber, and more.
Badges and Achievements
Rewarding your members can be exciting as it gives you the chance to reward your members with what they are able to achieve through your membership community website.
This could give your members to stay longer, and they can easily connect to more people and communities in one place.
Even the badges and achievements give your members the possibility of earning points that will let your membership community website look more interactive by your members.
In fact, such point rewarding things can encourage your users to spend some more amount of time along with that they can freely spend money on what you offer in your membership community website.
On the other hand, rewarding with the badges and achievements can be a great Gamification technique that can help your members to get a sense of competition with the other members.
With the usage of the ARMember WordPress membership plugin for your membership community, you can enable the feature of badges and achievements for your members.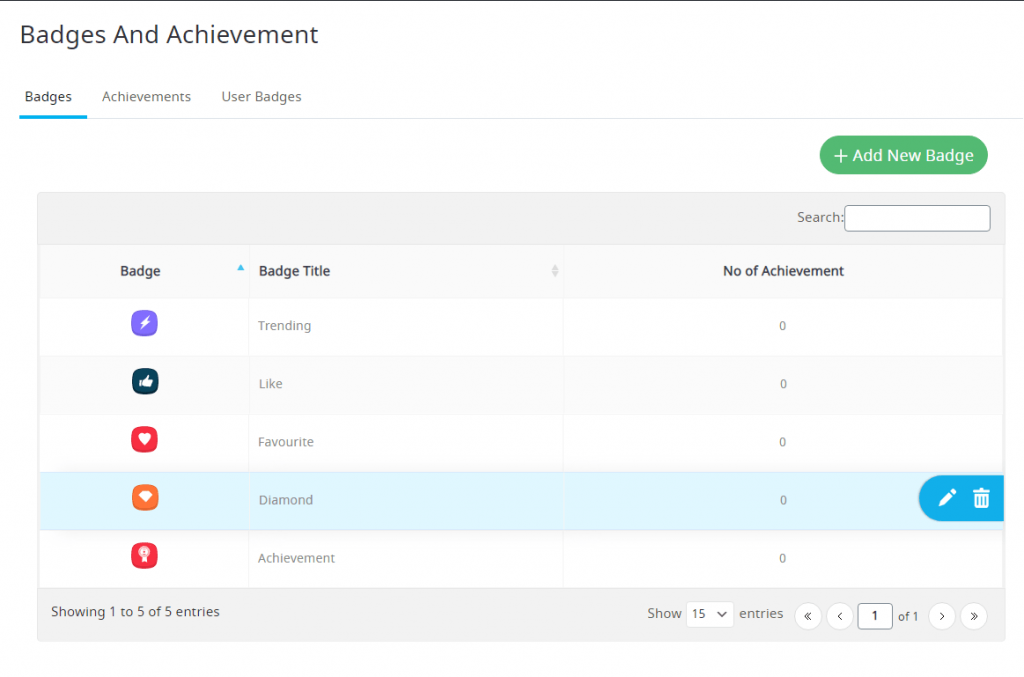 Support for One On One Membership
Now, this is particularly meant for your membership community website premium level members who have paid a subscription for your membership community premium plans.
Having said that, by offering one on one membership support, your members can easily rely upon your membership community getting trust in your organization.
Further, it could be the best way when it comes to retain your members and stay stick with it for a long time.
To know more about retaining members for your membership community, you can learn more from our blog post
Impressive Ways to Enhance Your Members Retention
.
Adding an Application form Sign Up form to your members
This is by far the most useful way you can do that is to create a signup form where your members can have an easy option to register for your membership community site.
If you want more members to signup for your created registration form, it would be a great option to do so as your signup form is where most of your members will come up front to signup to your membership community site.
You can easily build a signup form using the ARMember WordPress membership plugin. That is initially where your members will enter into your membership community site by registering with personal information.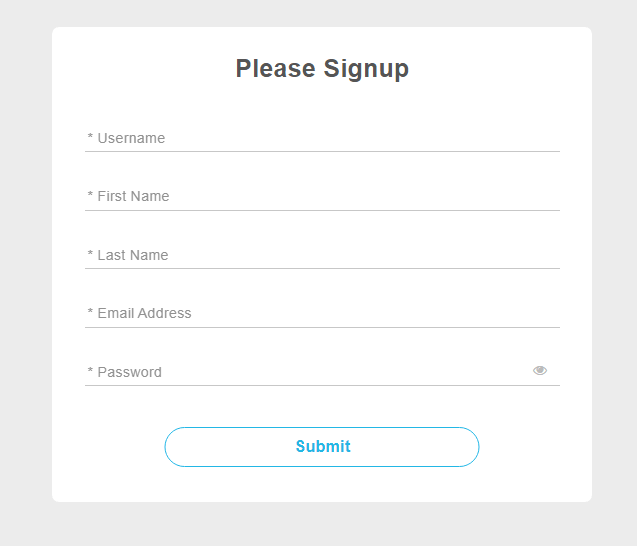 Benefit your Members by creating an affiliate program
If you are running a membership community website but haven't yet run an affiliate program, then this is the right time to do that.
Well, to add more value and give more attention to your membership community sales, an affiliate program can easily bring more significance than any other form of marketing.
With
ARMember Affiliate Addon
usage in the ARMember WordPress membership plugin, affiliates can earn the commission for all the purchases by referrals.

Further, if you are a user of the ARMember WordPress membership plugin, then you will be glad to know that ARMember offers easy integration with the
AffiliateWP
and
AffiliatesPro
by offering Addons for each of them.
Adding an Intro Video to your membership community website
You can start showcasing an introduction video of your membership community website to your members. You can do it in the form of a welcome video on your membership dashboard.
This is a great way to improve your can members with easy steps to navigate your membership community website.
In that particular video, you can take a couple of minutes to explain to your members how to access your membership community website. You can further take a step ahead for explaining how to navigate and have access to your content/training, engage with other members, and how to ask for the support ticket, etc.
Bottom Line
Finally, after going through the points mentioned in this article, you will rest assured find it easy to add unique value to your membership community. Further, we hope that these suggestions and ways would help you make your membership community stand out where your member may think that they are part of a unique membership community.
If you liked reading this article, do not hesitate to share it on your social media channels to show us your love and support!