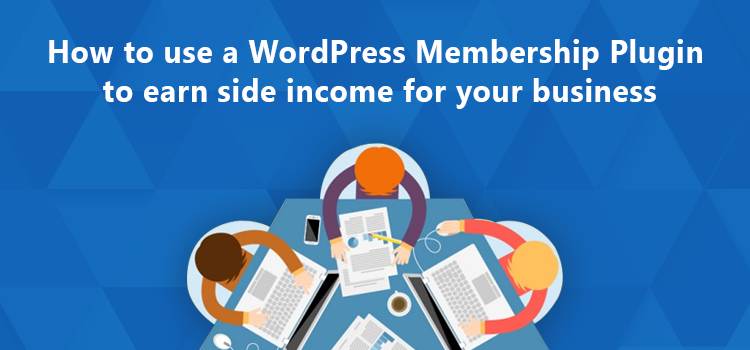 If you run your business website on WordPress (good idea, by the way), you are most likely always looking for fresh ideas to utilize in your niche and create more income channels.
What if I told a WordPress membership website is one of them?
That's right, providing an exclusive member-only premium content / products is not necessary the primary business, though it is so for many entrepreneurs. Creating a WordPress membership website / area is a great idea to add value to your existing, established business.